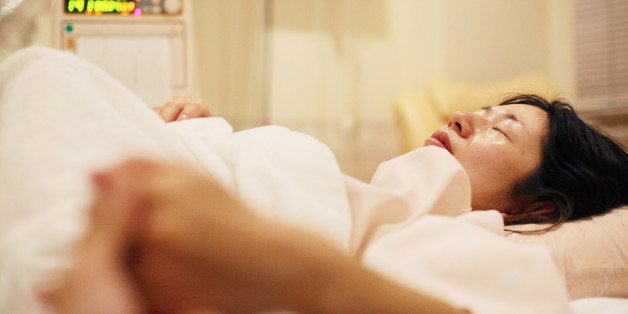 In a little red cottage on a pond in the Berkshire Mountains of western Massachusetts one Saturday morning in August I woke alone in my bed and felt a queasy swoop of something flitter through my gut. I'm pregnant! I thought, sitting up with a start.
Also on HuffPost:
8 Things We Learned In 2013 About Having Babies
SUBSCRIBE AND FOLLOW
Get top stories and blog posts emailed to me each day. Newsletters may offer personalized content or advertisements.
Learn more