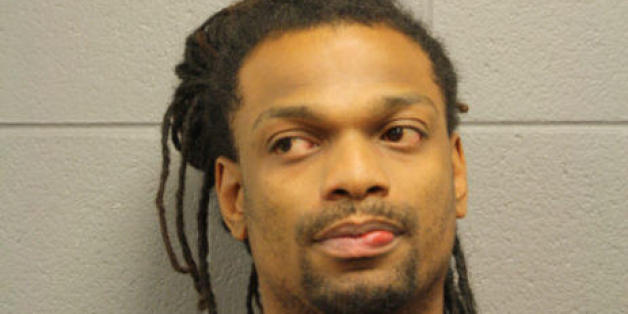 A Chicago man was apparently so angry over a tax on soft drinks he allegedly pulled out a submachine gun and threatened people with it, police say.
Nahshon Shelton, 36, is accused of menacing employees and customers at a beauty supply store after trying to purchase a $1.79 two-liter of Pepsi on Saturday, according to the Chicago Sun-Times.
The incident was reportedly caught on surveillance video.
Once arrested, Shelton allegedly claimed that because this "is my neighborhood, I'm tax exempt," DNAInfo Chicago reported.
Shelton is being held without bail.
SUBSCRIBE AND FOLLOW
Get top stories and blog posts emailed to me each day. Newsletters may offer personalized content or advertisements.
Learn more