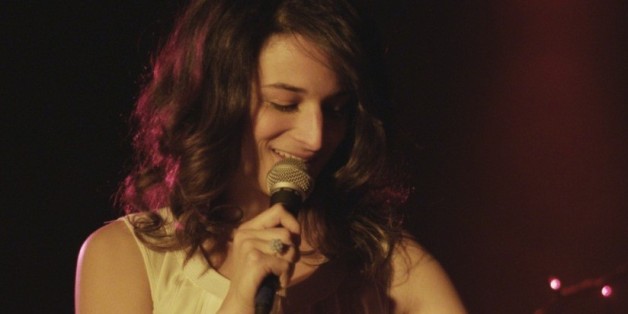 Here's a great movie you're going to love this summer: "Obvious Child," a comedy about what happens when a comic (Jenny Slate) gets pregnant following a one-night stand. Slate's a standout in the film, carrying the drama and comedy with equal aplomb, but it's Jake Lacy who almost steals the show. Best known for his work on "The Office," Lacy seems set to become America's favorite new boyfriend. Watch the trailer via A24 below. "Obvious Child" is out on June 6.
Also on HuffPost:
Summer Movie Preview 2014
SUBSCRIBE AND FOLLOW
Get top stories and blog posts emailed to me each day. Newsletters may offer personalized content or advertisements.
Learn more