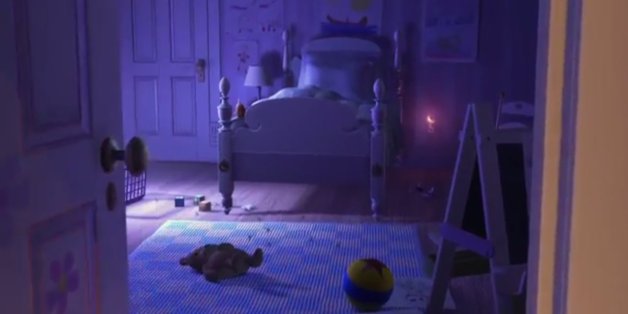 We've long been on the hunt for the abundant, often split-second Easter eggs hidden within the many classic animated films of Disney and Pixar. With Easter Sunday just days away, Pixar has posted a video explaining how they have included Easter eggs since their first film, "Toy Story." While we've all seen the Luxo Ball and Pizza Planet truck make their rounds, Pixar challenges us to keep an eye out for some of the more obscure references. Watch the video below to see how many you can find.
SUBSCRIBE AND FOLLOW
Get top stories and blog posts emailed to me each day. Newsletters may offer personalized content or advertisements.
Learn more