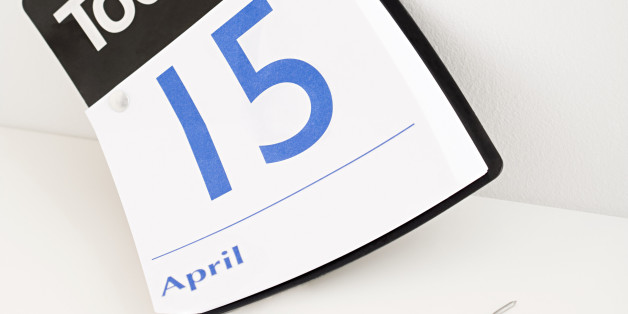 Maybe Uncle Sam didn't cut you a break on Tax Day, but we're here to offer you some perspective. Instead of expressing your financial frustrations, remember that you're contributing to important programs that are the backbone of our country. Here are four reminders:
1. Safety Net Programs
About 12 percent of the federal budget in 2013 helped families in need. Without your tax dollars helping to fund safety net programs such as SNAP, the poverty rate would have been 29.1 percent in 2012, nearly double the actual 16 percent, according to the Center on Budget and Policy Priorities. These initiatives assist elderly people in need of housing assistance, poor people who can't put food on the table and children facing abuse, for example.
Related on HuffPost:
12 Things You Need To Know About Filing Taxes
SUBSCRIBE AND FOLLOW
Get top stories and blog posts emailed to me each day. Newsletters may offer personalized content or advertisements.
Learn more