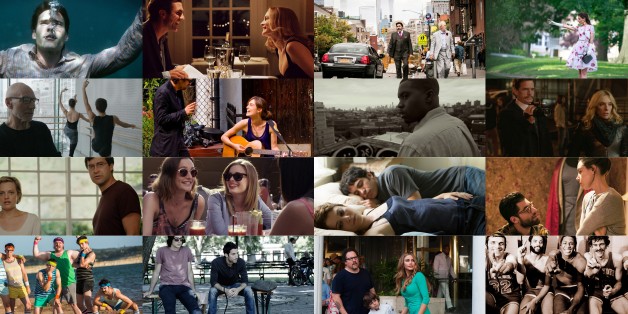 From April 16 through April 27, some of Hollywood's biggest stars will make their way to New York for the 2014 Tribeca Film Festival. This year's lineup includes new movies from directors Jon Favreau, Chris Messina, Courteney Cox and John Carney, screenwriters Nicole Holofcener and Joss Whedon, and even rapper Nas. (The fest's opening night documentary is "Time Is Illmatic," a celebration of Nas' seminal 1994 album, "Illmatic.") Ahead, a look at the 29 movies HuffPost Entertainment is most excited about seeing at this year's Tribeca Film Festival.
SUBSCRIBE AND FOLLOW
Get top stories and blog posts emailed to me each day. Newsletters may offer personalized content or advertisements.
Learn more