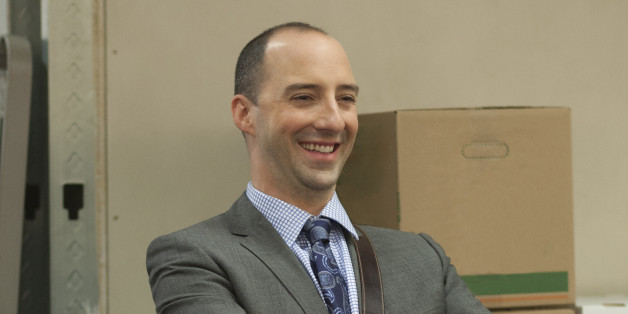 "I think my bag just got syphilis." Yes! HBO gifted "Veep" fans more zingers from episode two of Season 3, in which Jonah won HuffPost TV's diss rankings. Check out the clips below, and wonder to yourself, "How does one get teeth marks on the wall?"
SUBSCRIBE AND FOLLOW
Get top stories and blog posts emailed to me each day. Newsletters may offer personalized content or advertisements.
Learn more