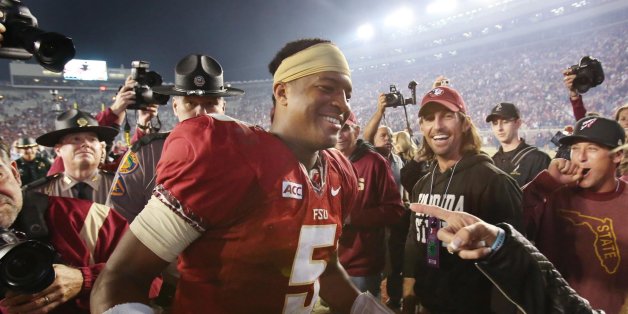 Tallahassee, Fla. — Early on the morning of Dec. 7, 2012, a freshman at Florida State University reported that she had been raped by a stranger somewhere off campus after a night of drinking at a popular Tallahassee bar called Potbelly's.
SUBSCRIBE AND FOLLOW
Get top stories and blog posts emailed to me each day. Newsletters may offer personalized content or advertisements.
Learn more