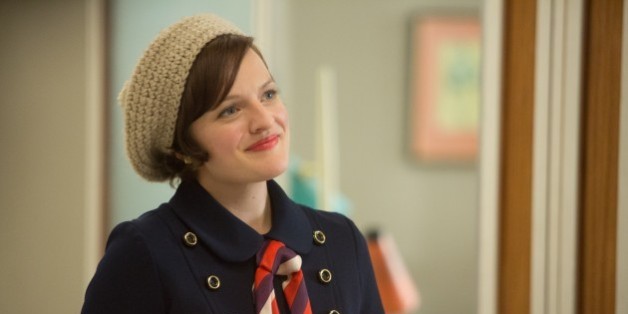 The final season of "Mad Men" premiered last week, and we were all happy to see Don Draper and Co. back in action. The premiere of the final season brought surprise cameos (why, hello Neve Campbell) shifts in power, some people migrating to the West Coast and Mr. Draper caught out in the cold at the end of the episode.
Besides plenty of scotch and adulterous affairs, what should fans look forward to this week? We have an exclusive first look at Sunday's brand new episode, "A Day's Work," in which Peggy receives a bouquet of flowers at the office, Pete navigates the politics of new business and Joan finds herself in an impossibly awkward situation.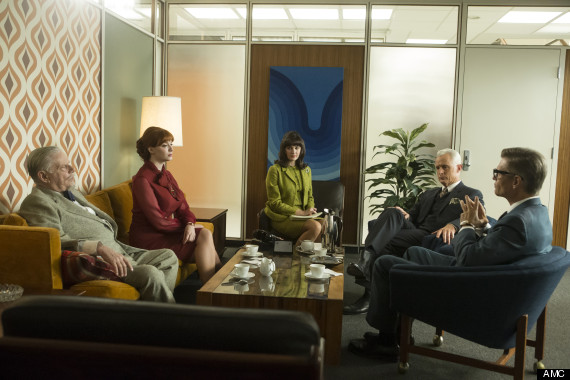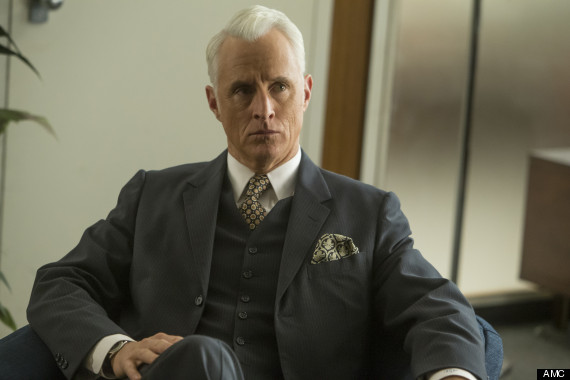 SUBSCRIBE AND FOLLOW
Get top stories and blog posts emailed to me each day. Newsletters may offer personalized content or advertisements.
Learn more