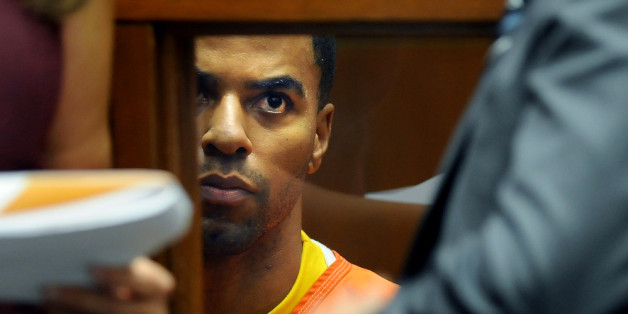 On a cool November night last year in Tempe, Ariz., at approximately 2 in the morning, a woman awoke groggy and disoriented on a gray sectional couch, according to a Tempe, Ariz., police report.
SUBSCRIBE AND FOLLOW
Get top stories and blog posts emailed to me each day. Newsletters may offer personalized content or advertisements.
Learn more