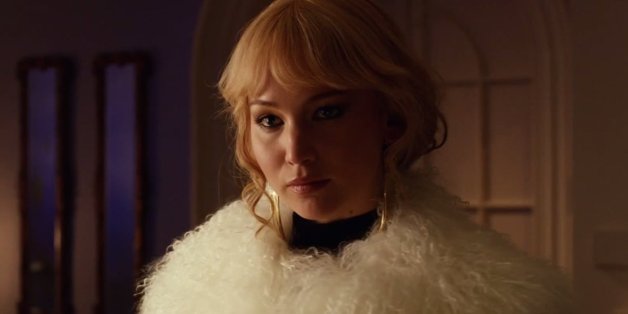 On let the sun beat down upon the final "X-Men: Days of Future Past" trailer. Twentieth Century Fox and director Bryan Singer use an instrumental version of Led Zeppelin's "Kashmir" to score the last tease before the film's May 23 release. It works, not just because the song's lyrics ("I am a traveler of both time and space, to be where I have been") fit in with the film's plot: In the post-apocalyptic future, Professor X and Magneto (Patrick Stewart and Ian McKellen) send Wolverine (Hugh Jackman) back to the past to change the course of history. The time travel puts Jackman in the same scenes as "X-Men: First Class" cast members Jennifer Lawrence, James McAvoy, Nicholas Hoult and Michael Fassbender, and allows him to integrate with the new "X-Men" while still keeping old faves (hey, Halle Berry!) involved in the story as well. Watch the "X-Men: Days of Future Past" trailer, and ignore any and all similarities between the Sentinels and the Helicarriers in "Captain America: The Winter Soldier."
Summer Movie Preview 2014
SUBSCRIBE AND FOLLOW
Get top stories and blog posts emailed to me each day. Newsletters may offer personalized content or advertisements.
Learn more