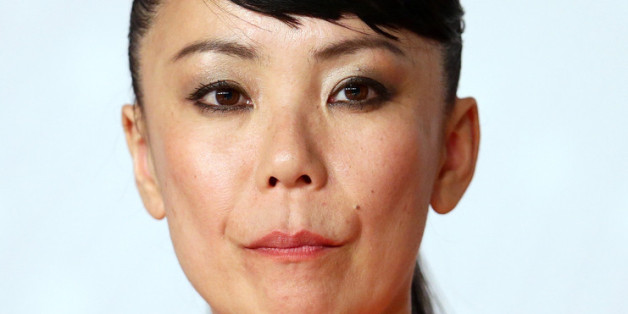 The Cannes 2014 lineup features more films directed by woman than it did in the past two years, and has doubled the number of female-directed films that will compete for the Palme d'Or from last year. In 2014, there will be two female-directed films presented for the top award -- "Still the Water" from Naomi Kawase and "Le Meraviglie" from Alice Rohrwacher.
SUBSCRIBE AND FOLLOW
Get top stories and blog posts emailed to me each day. Newsletters may offer personalized content or advertisements.
Learn more