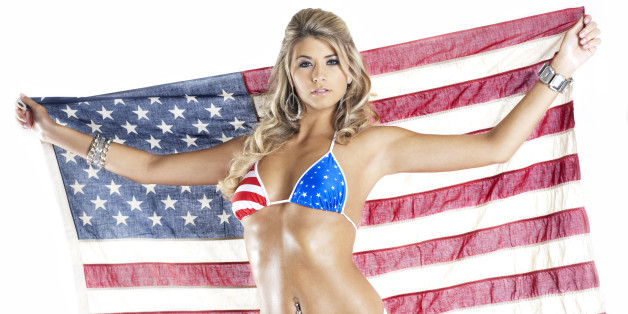 Congressional offices have a porn problem, but it's not exactly what you think.
Since 1983, Larry Flynt has sent the monthly magazine he founded, Hustler, to each and every member of Congress.
SUBSCRIBE AND FOLLOW
Get top stories and blog posts emailed to me each day. Newsletters may offer personalized content or advertisements.
Learn more