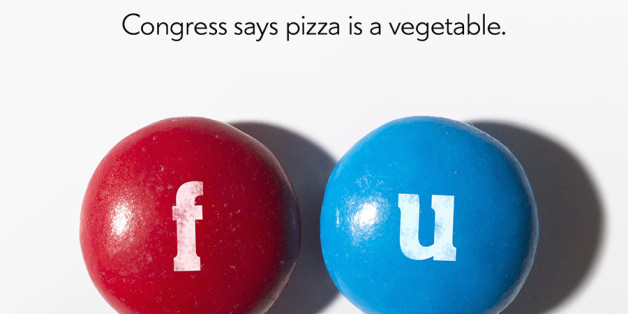 "Fed Up," produced by Laurie David and Katie Couric, with commentary from Bill Clinton and Michael Pollan, hits theaters -- with the original artwork -- on May 9.
See the full poster below. It doesn't look that scary, right?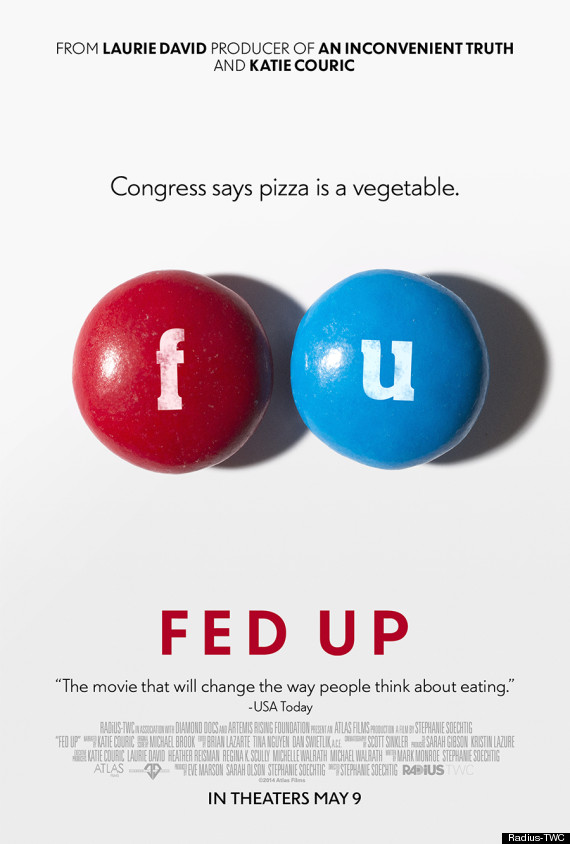 SUBSCRIBE AND FOLLOW
Get top stories and blog posts emailed to me each day. Newsletters may offer personalized content or advertisements.
Learn more