Apparently, there's science behind why we find babies so freakin' cute. The video above, made by AsapSCIENCE, explains the phenomenon.
Evolution aside, we have our own reasons we just wanna squeeze em:
THOSE EYES!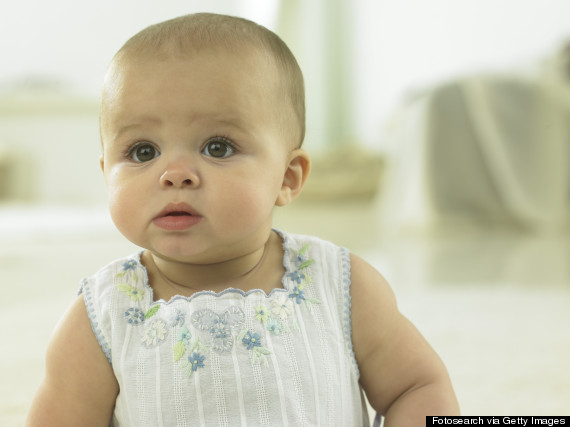 CHEEKS!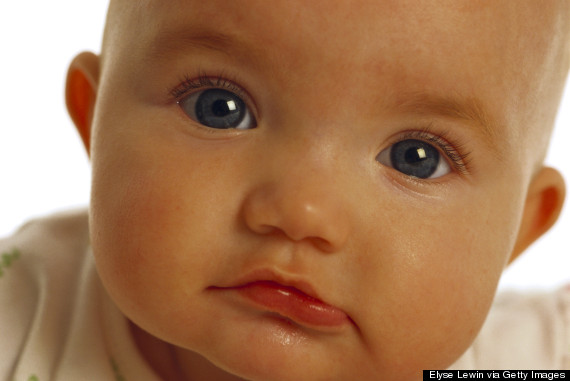 FEET!!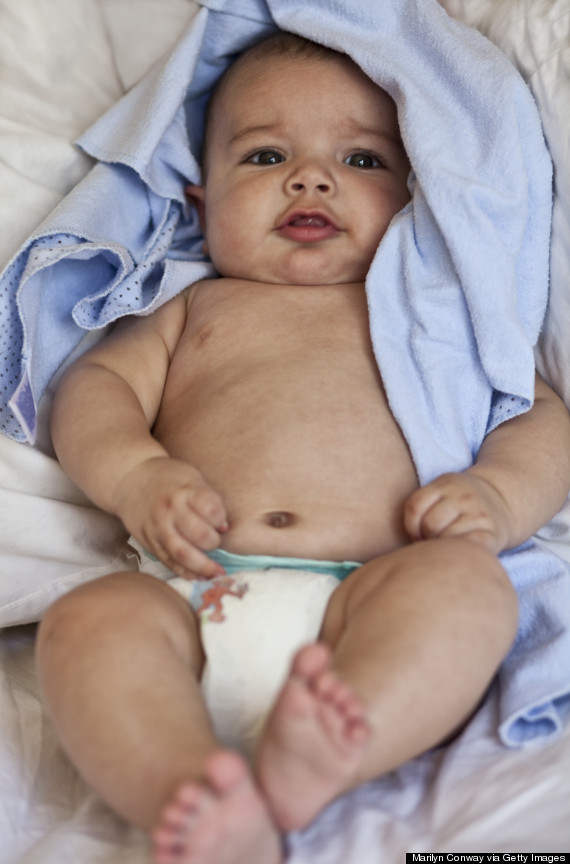 Also on HuffPost:
Seven Things You Didn't Know About Babies
SUBSCRIBE AND FOLLOW
Get top stories and blog posts emailed to me each day. Newsletters may offer personalized content or advertisements.
Learn more