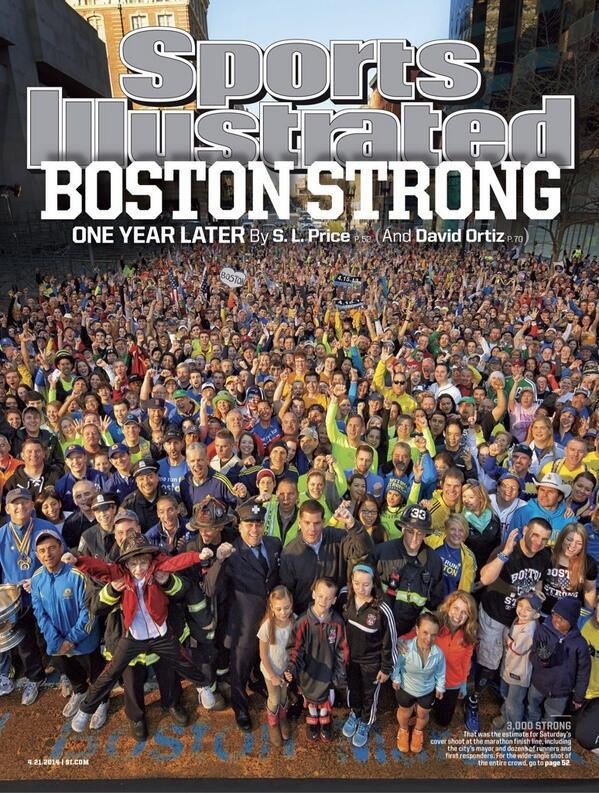 The cover story, "Start at the Finish" by Scott L. Price, tells the stories of more than 15 people whose lives were impacted by the bombings.
"The Boston Marathon can't help but regenerate itself," Price wrote. "It will always be new because there's something about its history and civic fervor, its oddly attractive personal toll, even its most catastrophic moment, that makes converts of us all."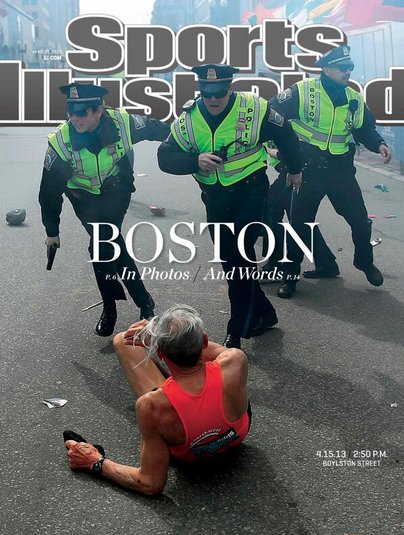 Check out more photos from the photo shoot below (via AP Photo/Michael Dwyer): SUBSCRIBE AND FOLLOW
Get top stories and blog posts emailed to me each day. Newsletters may offer personalized content or advertisements.
Learn more