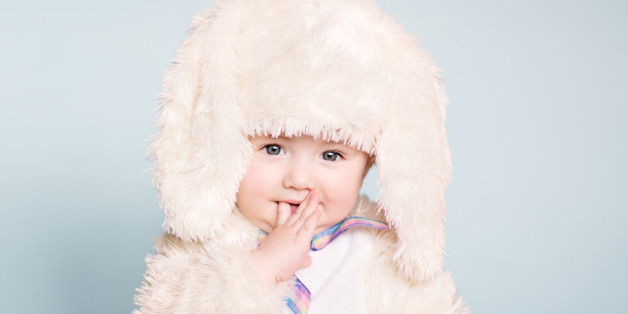 By Linda Rosenkrantz for Nameberry
Christmas may have its reindeer and holly, and Thanksgiving its turkey, but no holiday has as many flowers and trees and animals associated with it as Easter, symbols that evolved from both pagan and Christian sources. From Jesus as "the Lamb of God," to chicks and bunnies symbolizing abundant new life, to the Easter lily, there's a wealth of baby name inspiration to be found in the flora and fauna of Easter.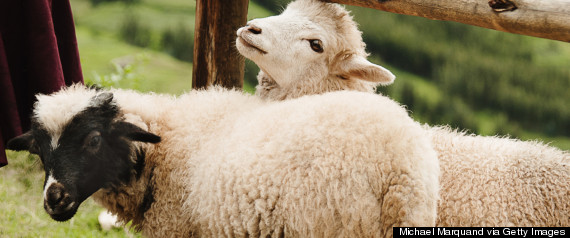 The lamb is associated with Easter via the traditional reference to Jesus as "the lamb of God" -- in Latin, Agnus Dei. Agnes is a name that's rapidly shedding its fusty image and starting to appear in the celebrisphere, chosen by Elisabeth Shue and by Jennifer Connelly and Paul Bettany. We also like the rhythmic Italian version, Agnella.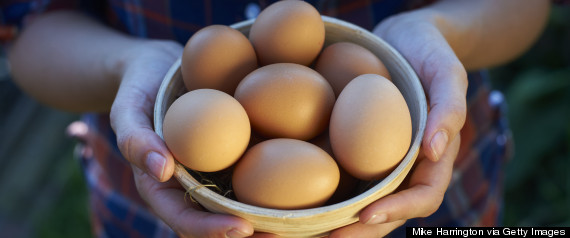 This unusual Biblical name of a chief who fathered 323 children means "eggs" and is used as a unisex choice in Israel. If you're looking for an uncommon Hebrew name with a zippy 'z' center, this could be it.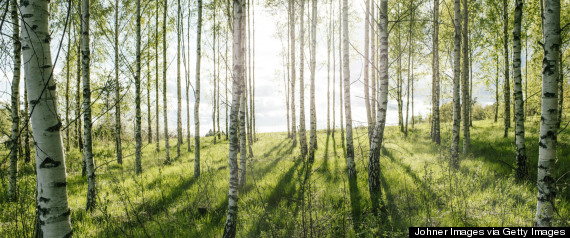 In Scandinavia at Eastertime, there is a tradition of attaching brightly colored feathers to birch branches and displaying them in vases as 'Easter trees." There's been a growing interest in arboreal names, and this one evokes pleasant images of the tall, graceful, white-barked tree, celebrated in a Robert Frost poem. A Beatrix Potter illustration is displayed at Bonhams auction house in London.
Cecily Parsley is a Beatrix Potter bunny, bearing a dainty, lacy appellation and joining other Potter cottontails Peter R. and Benjamin Bunny. Other Cecilys have been found in Road to Avonlea, the Chemical Garden trilogy, The Importance of Being Earnest and Buffy the Vampire Slayer. Off the list since 1991, Cecily is a Nameberry fave, now rated at Number 170. Tom Hanks, Chester Hanks and Rita Wilson
The name of Jamie Scott's pet rabbit on TV's One Tree Hill, Chester is a comfy, cuddly, but also presidential name that was in the Top 100 for five decades before vanishing in 1995. Used by Tom Hanks and Rita Wilson for their now-grown son, it could be ready to shave off its mutton-chops and make a return.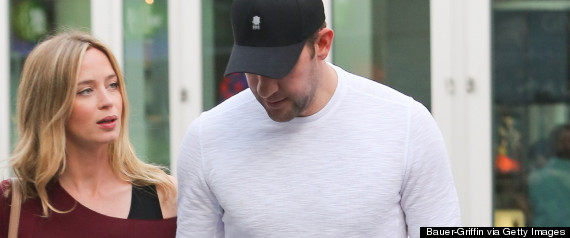 Emily Blunt and John Krasinski named their baby daughter Hazel
Hazel is an (oops) male rabbit in Richard Adams's Watership Down. The soft and gentle girls' nature name was considered quirkily old-fashioned when Julia Roberts chose it for one her twin daughter a decade ago, but since then it's leaped up the list, and now ranks at Number 175. Emily Blunt and John Krasinski picked it for their baby girl this year.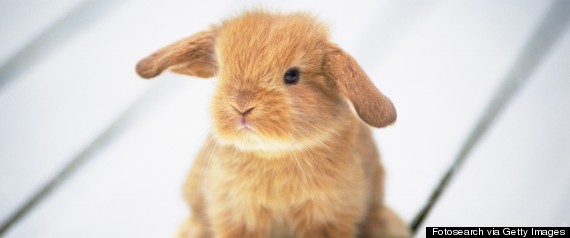 A lop-eared bunny
Leo may sound completely leonine, but it does have a lapin connection as well, via the Stephen Cosgrove book Leo the Lop. Leo has been roaring up the popularity list, now at Number 134 in the US and also in the Top 20 in France (as LAY-o).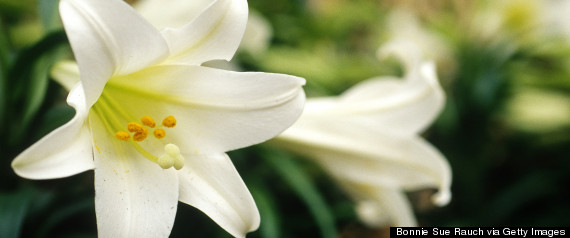 Lily is of course the flower most closely associated with Easter, and a name that has been so widely used it can be considered a classic. Now at Number 16 -- with 7800+ little Lilys born last year -- that parents are considering some of her cousins, such as Lilian, Liliana, Lilla and Lilia/Lillia.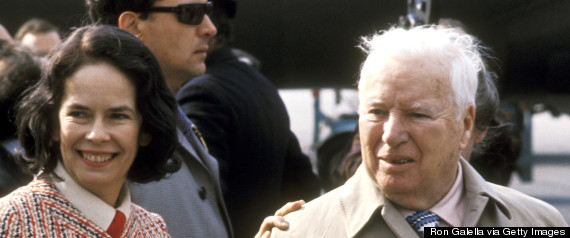 Oona is an oomphier Irish variation of Una, which means lamb. In the past it was strongly identified with Oona O'Neill Chaplin, daughter of playwright Eugene and wife of the iconic Charlie. Another attractive lamb-related option is Inez, the Portuguese version of Agnes.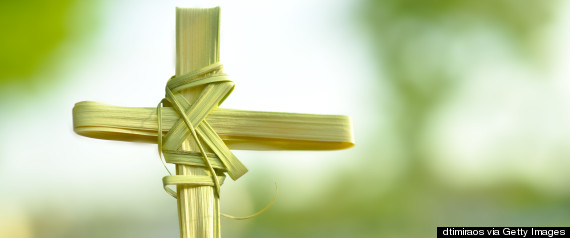 Palm branches were used to greet Christ as he entered Jerusalem, which is commemorated on Palm Sunday, the week before Easter. Palma -- also a Spanish geographical name -- is an attractive choice less common than the growing-in-popularity Paloma. A Hebrew name meaning 'lily,' Shoshana has recently come into the spotlight in the U.S. as one of the quartet of girls on "Girls." The nickname commonly heard on the show -- Shosh -- makes it a lot more convivial. Susanna is the New Testament form of the name.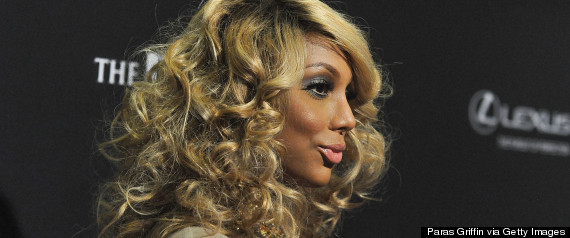 This Hebrew name, borne by singer Tamar Braxton and meaning 'date palm', is a more subtle reference to the palm branches waved by the crowds greeting Jesus. The Russian version, Tamara, has been in the Top 100, while Tamar has never reached 1000.
ALSO ON HUFFPOST:
PHOTO GALLERIES
Unusual Baby Names That Are About To Become Trendy