Magazine covers capture moments from the past that are hard to find preserved in such a way anywhere else.
And the way these news anchors have been portrayed on magazine covers has changed as well — from illustrations to stunning glamour shots to bold covers that take a side on an issue.
Take a look below to see how magazine covers featuring media figures have evolved over the years:
David Sarnoff, TIME (1929):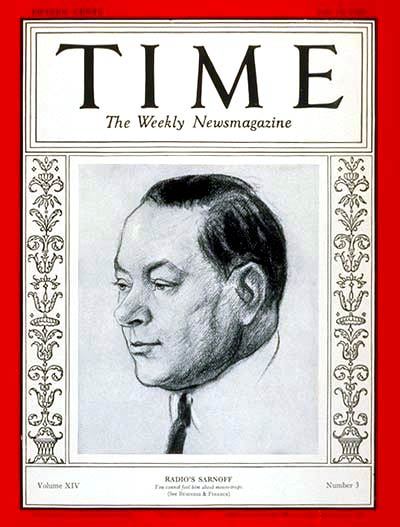 Lowell Thomas, The Literary Digest (1931):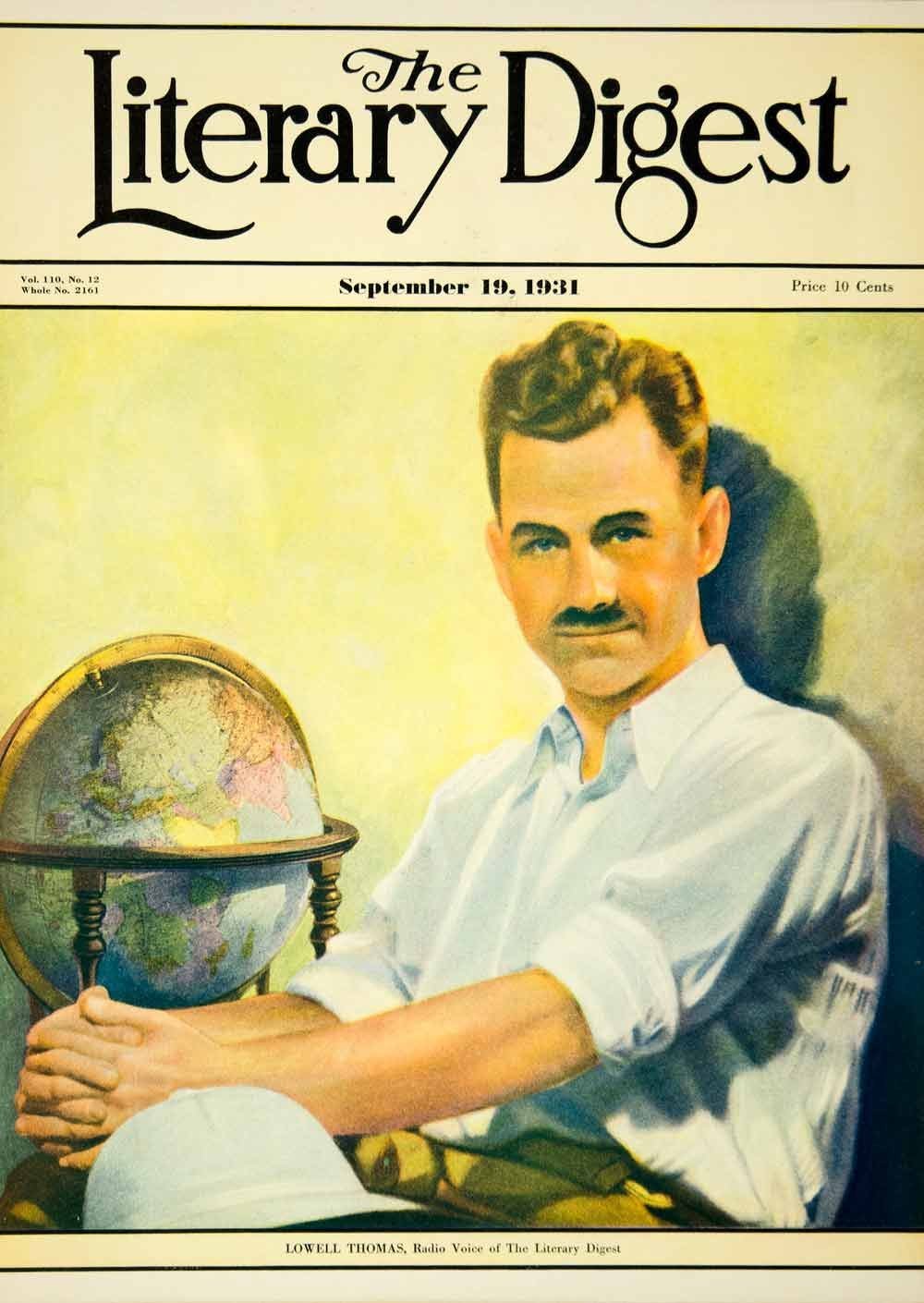 (via Amazon)
Chet Huntley and David Brinkley, TV Guide (1960):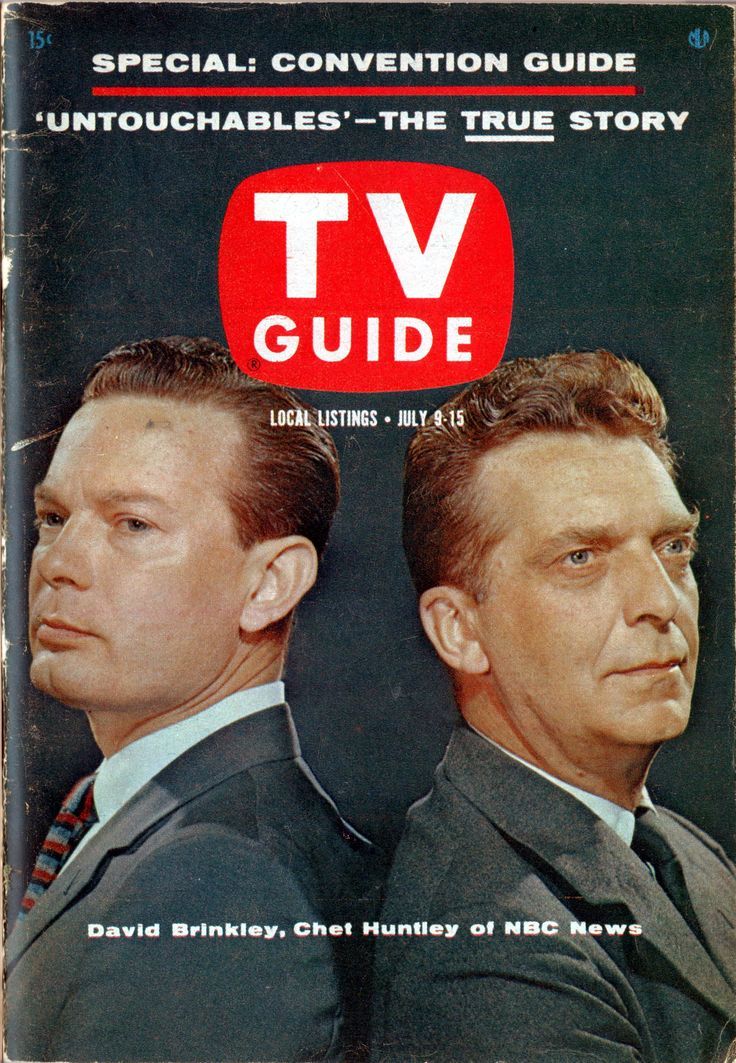 (Via Bruce Salinger)
Walter Cronkite, LIFE (1971):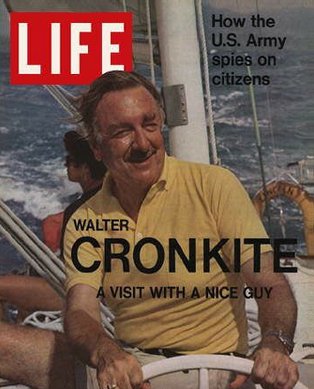 Barbara Walters, Newsweek (1976):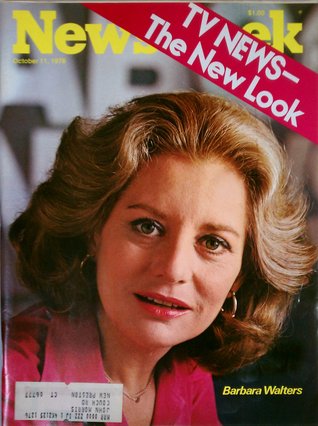 Morning show hosts, TIME (1980):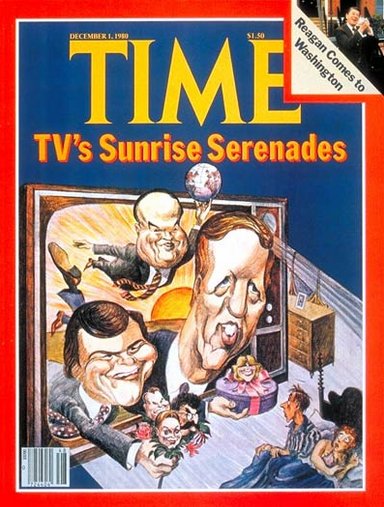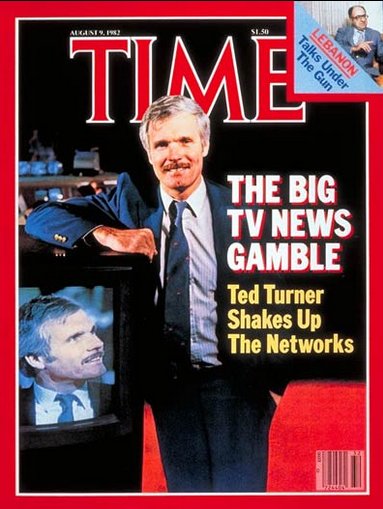 Tom Brokaw, People (1988):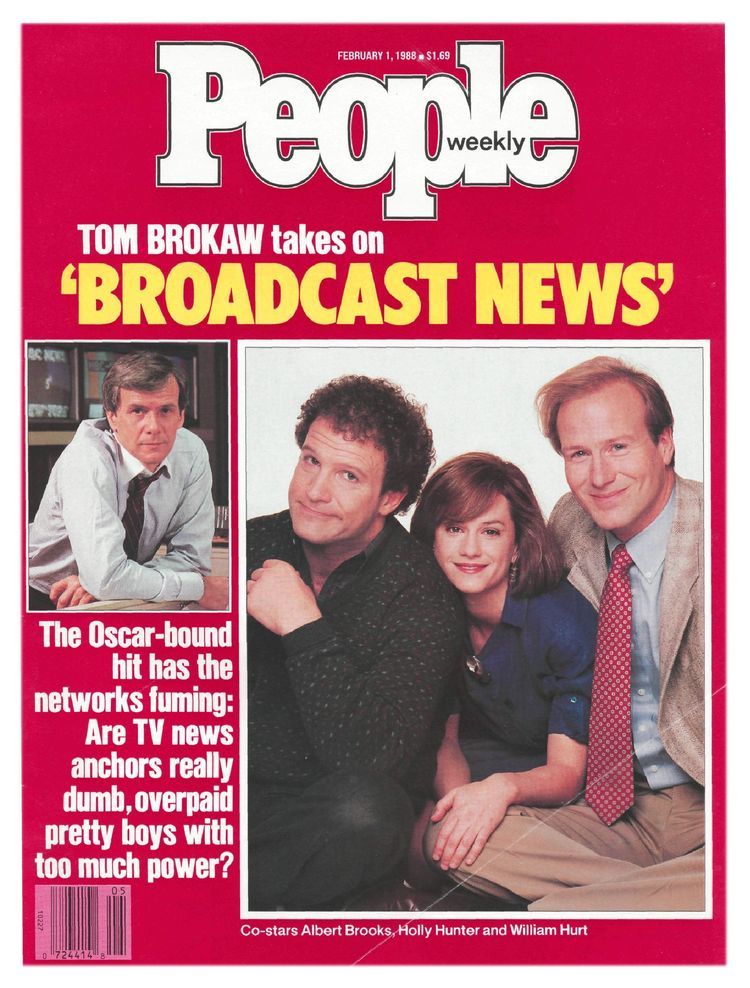 Diane Sawyer, TIME (1989):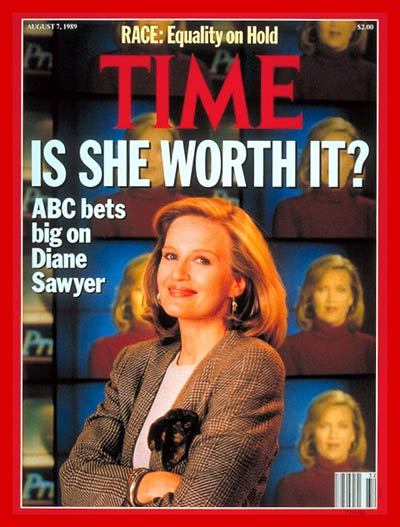 David Lettermen, Rolling Stone (1993):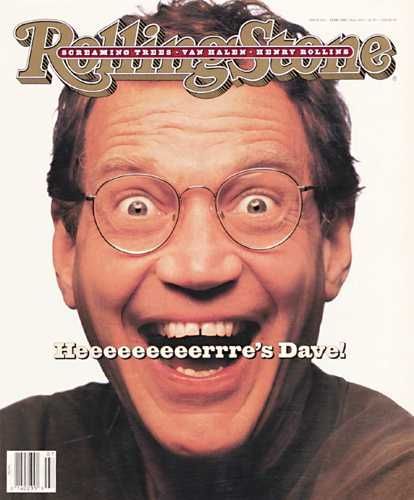 Rush Limbaugh, TIME (1995):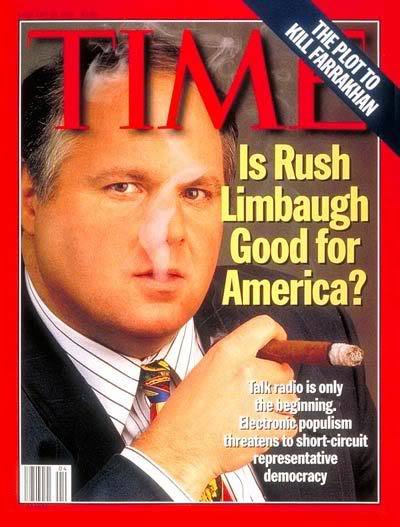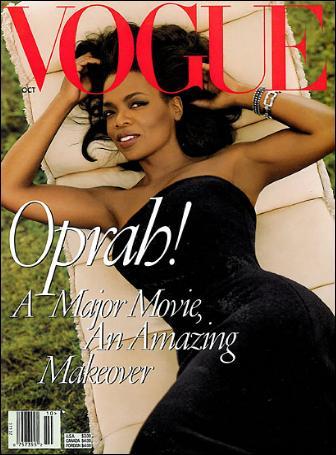 Katie Couric, TIME (2000):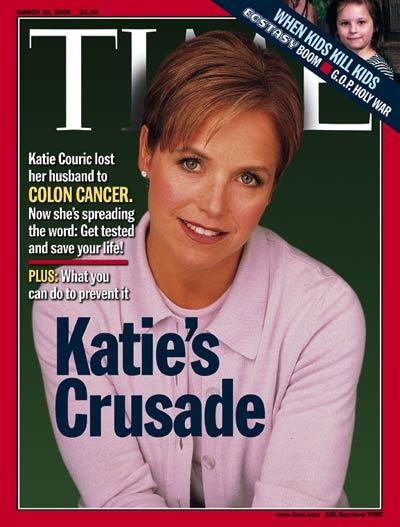 Anderson Cooper, Vanity Fair (2006):
Stephen Colbert and Jon Stewart, Entertainment Weekly (2008):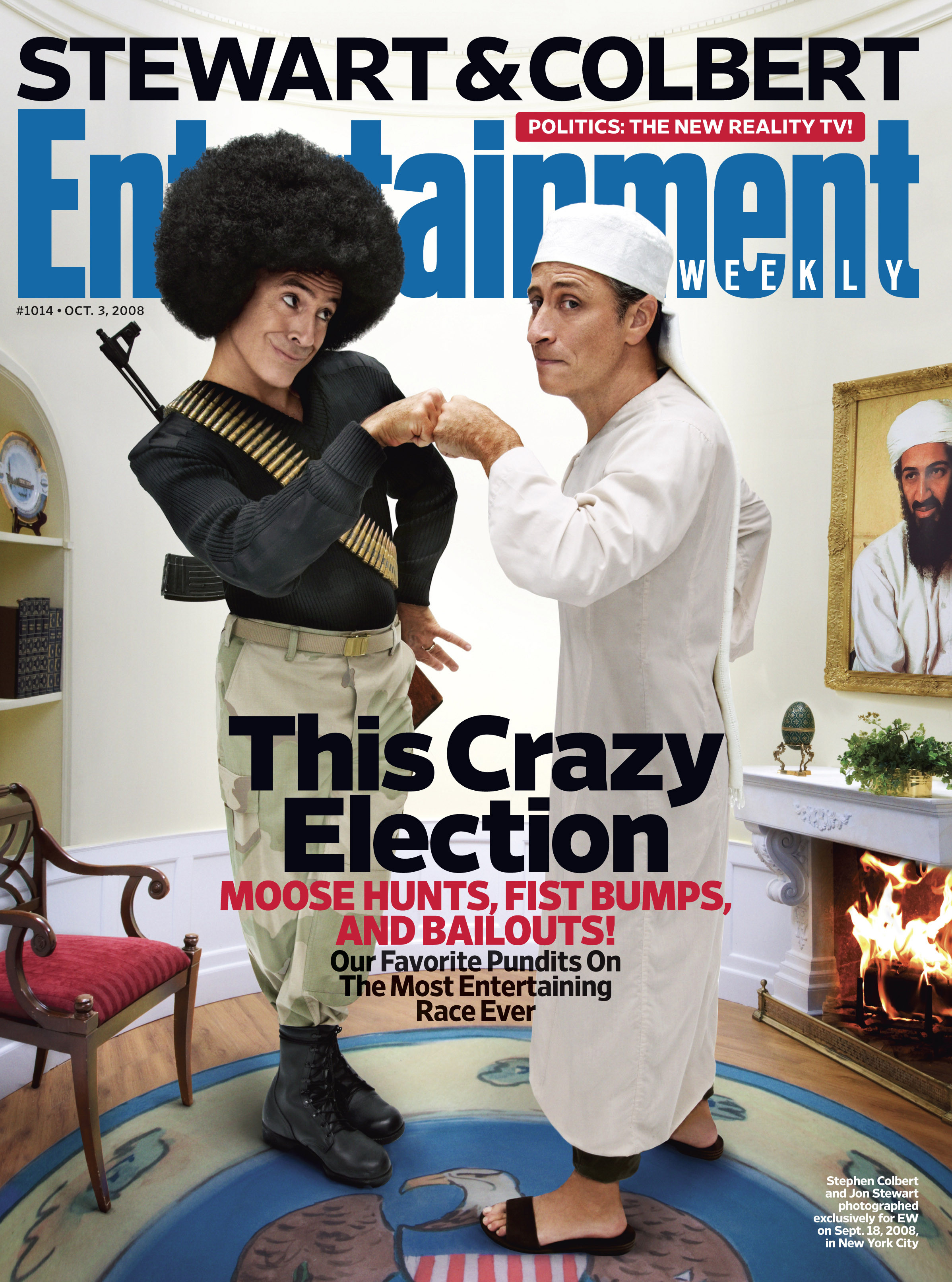 Diane Sawyer and Robin Roberts, Ladies' Home Journal (2008):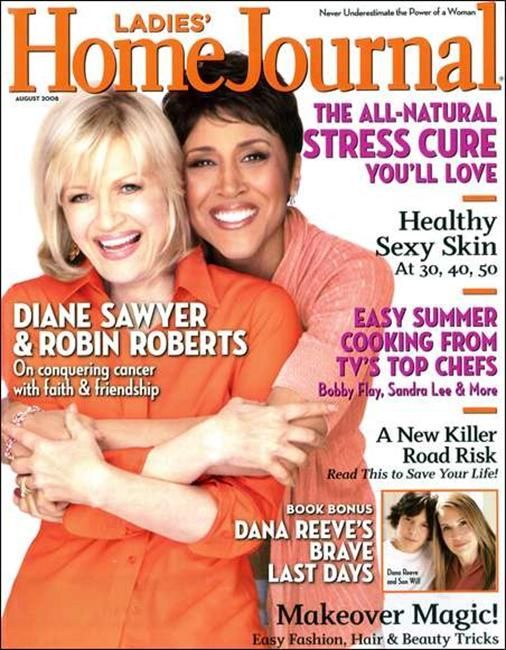 Chris Matthews, Mika Brzezinski, Jacob Weisberg (Slate), Fareed Zakaria (Newsweek) and Nicholas Kristof (New York Times), The Nation (2008):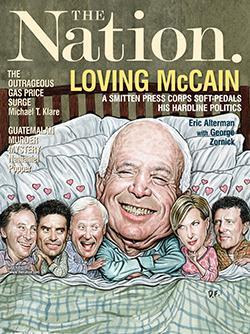 Glenn Beck, USA Weekend (2010):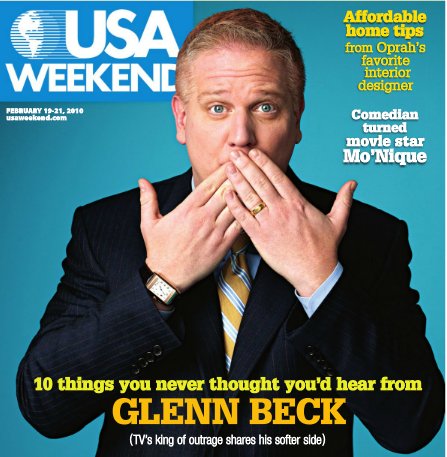 Rachel Maddow, The Hollywood Reporter (2011):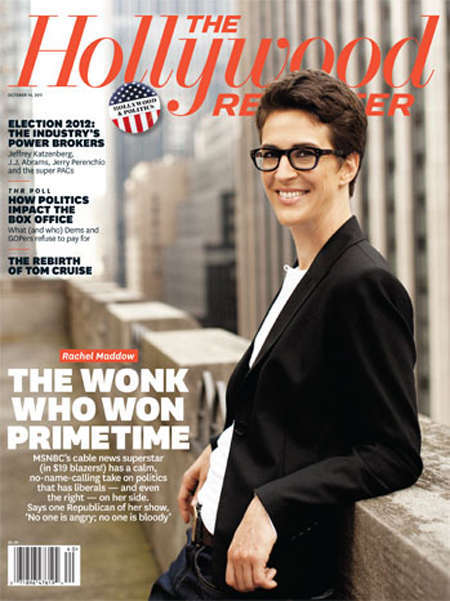 Ann Curry, Ladies' Home Journal (2011):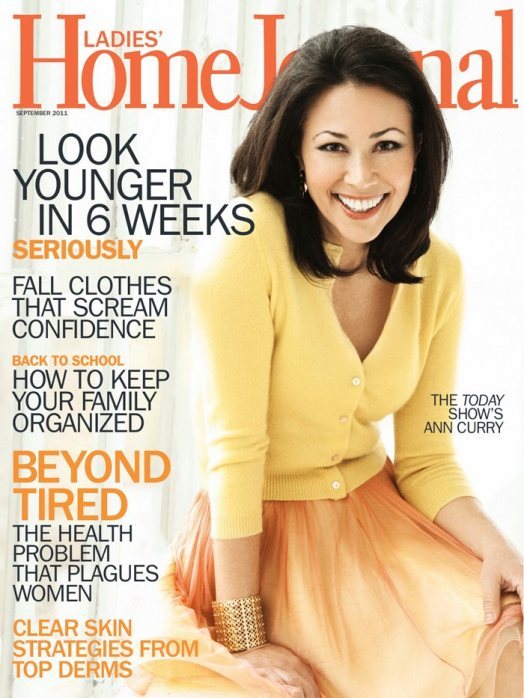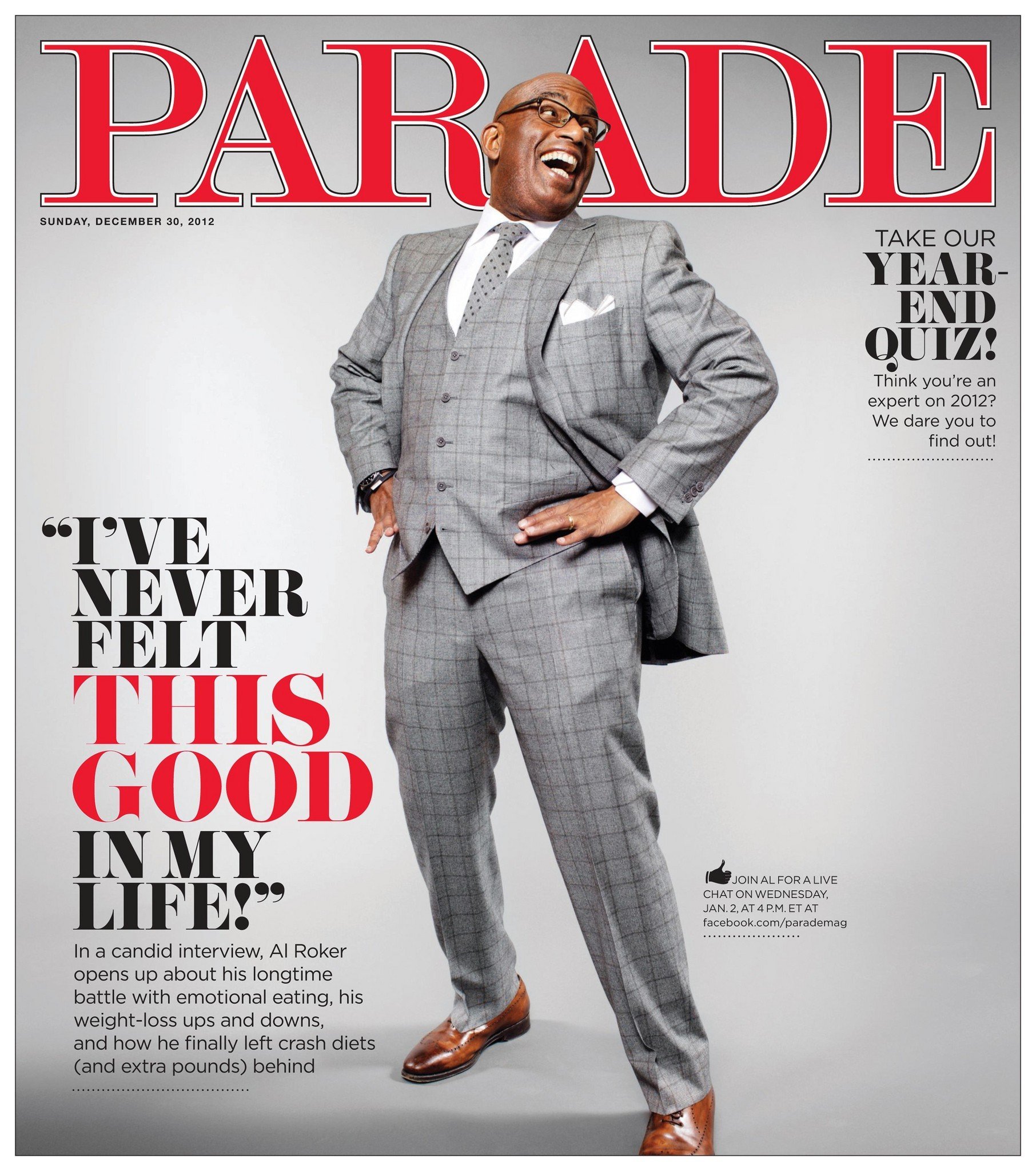 Matt Lauer, New York Magazine (2013):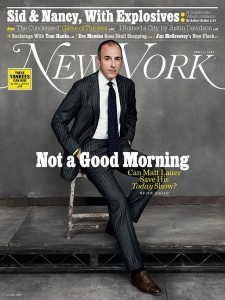 Kathie Lee Gifford and Hoda Kotb, AARP (2013):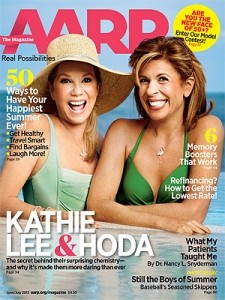 (via Celebuzz!)
Bill O'Reilly, The Hollywood Reporter (2013):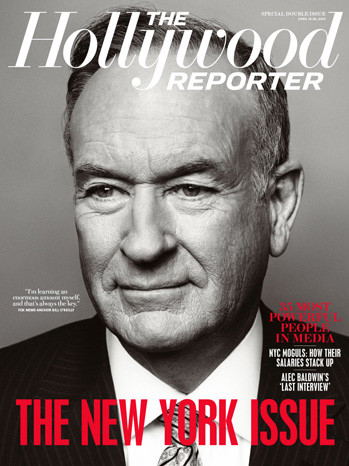 SUBSCRIBE AND FOLLOW
Get top stories and blog posts emailed to me each day. Newsletters may offer personalized content or advertisements.
Learn more