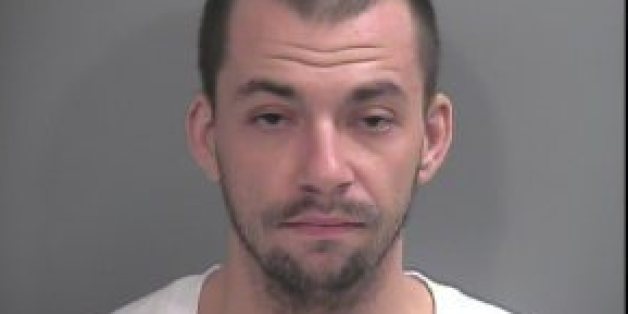 Washington County Sheriff
Scott Sholds, 31, was arrested on suspicion of distributing, possession and viewing child pornography, computer exploitation of a child and felony rape or sexual intercourse on Wednesday, according to the Washington County Sheriff's Office.
The suspect's ex-girlfriend alerted police after discovering a disturbing cell phone video of a man, whom she identified as Sholds, allegedly having intercourse with a child, according to 5 News Online. She told police that she found the video on her cell phone after her son had taken the device and given it to Sholds, who is the boy's father.
The young girl on the video was later identified as the daughter of a woman whom Sholds was living with at the time.
FOLLOW HUFFPOST