What To Binge Watch On 4/20
We've got a big Sunday coming up. In addition to stuffing our faces with Easter candy, we have 4/20 to celebrate.
So if you have big plans that involve camping out on your couch with some great food, we have 15 shows for you to binge watch. Hey, we're not saying you have to watch all of them ... but if it happens, we won't judge you.
Here's what you should watch on 4/20:
"Weeds," Seasons 1-8 on Netflix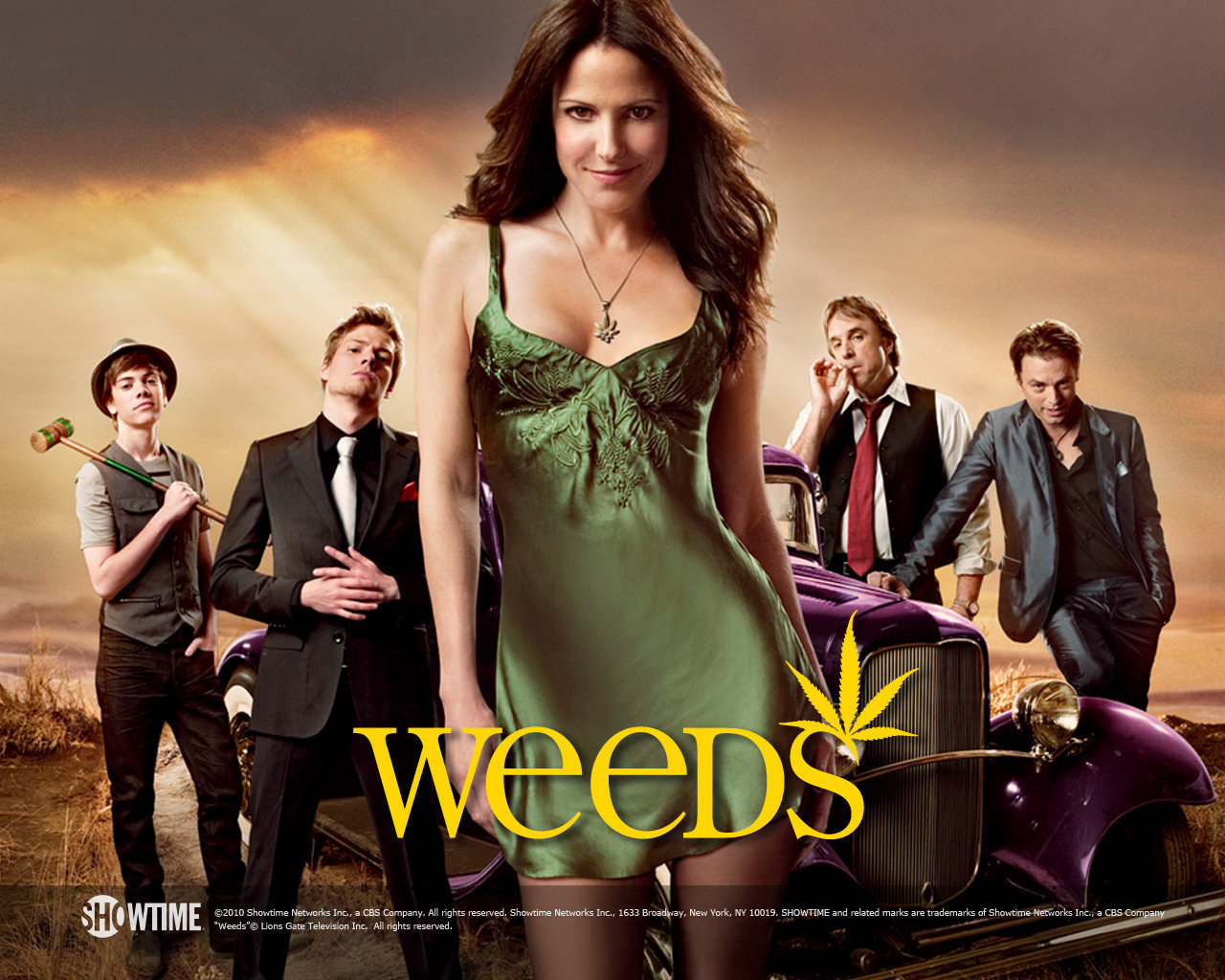 "Family Guy," Seasons 1-11 on Netflix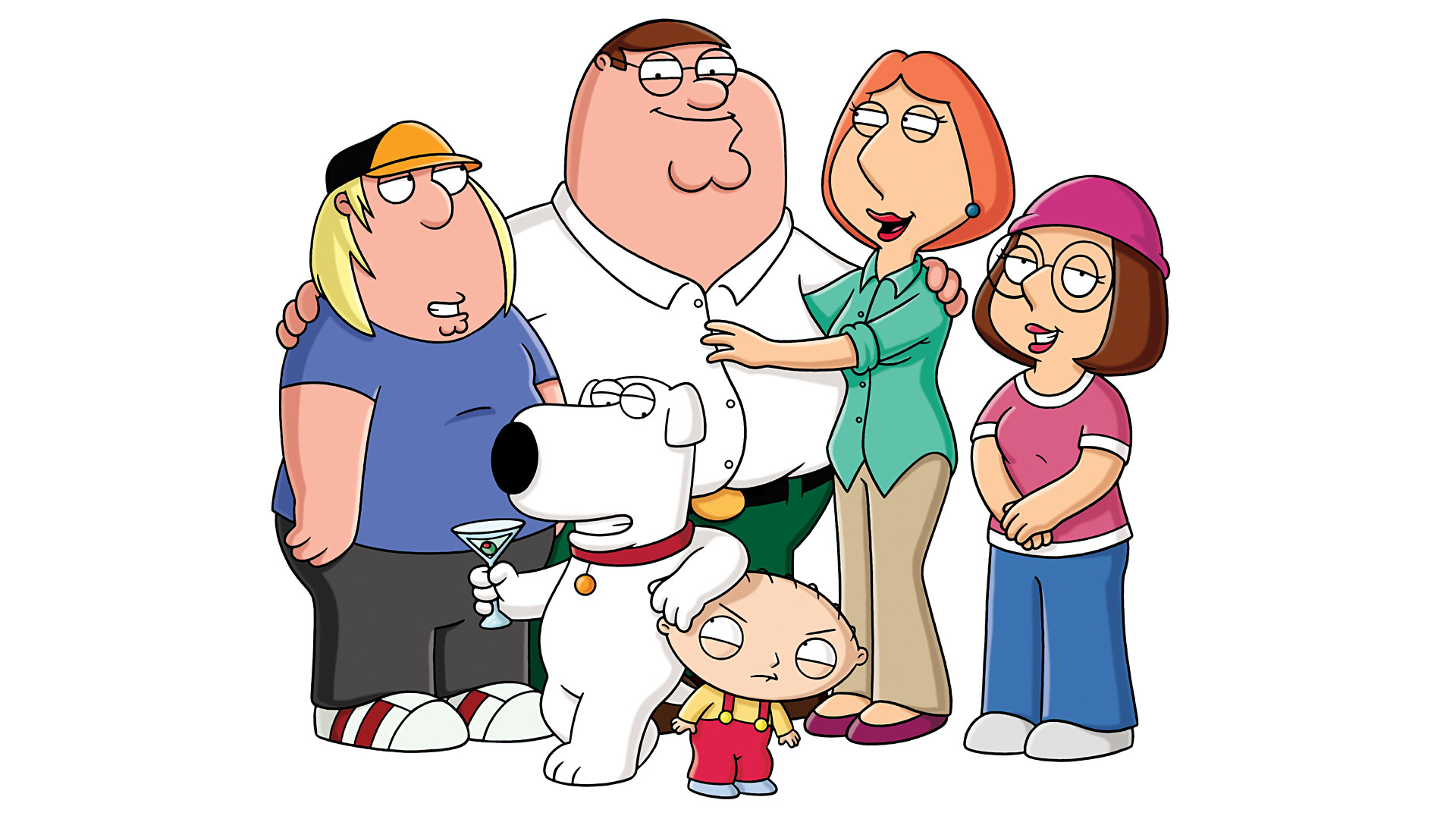 "It's Always Sunny In Philadelphia," Seasons 1-8 on Netflix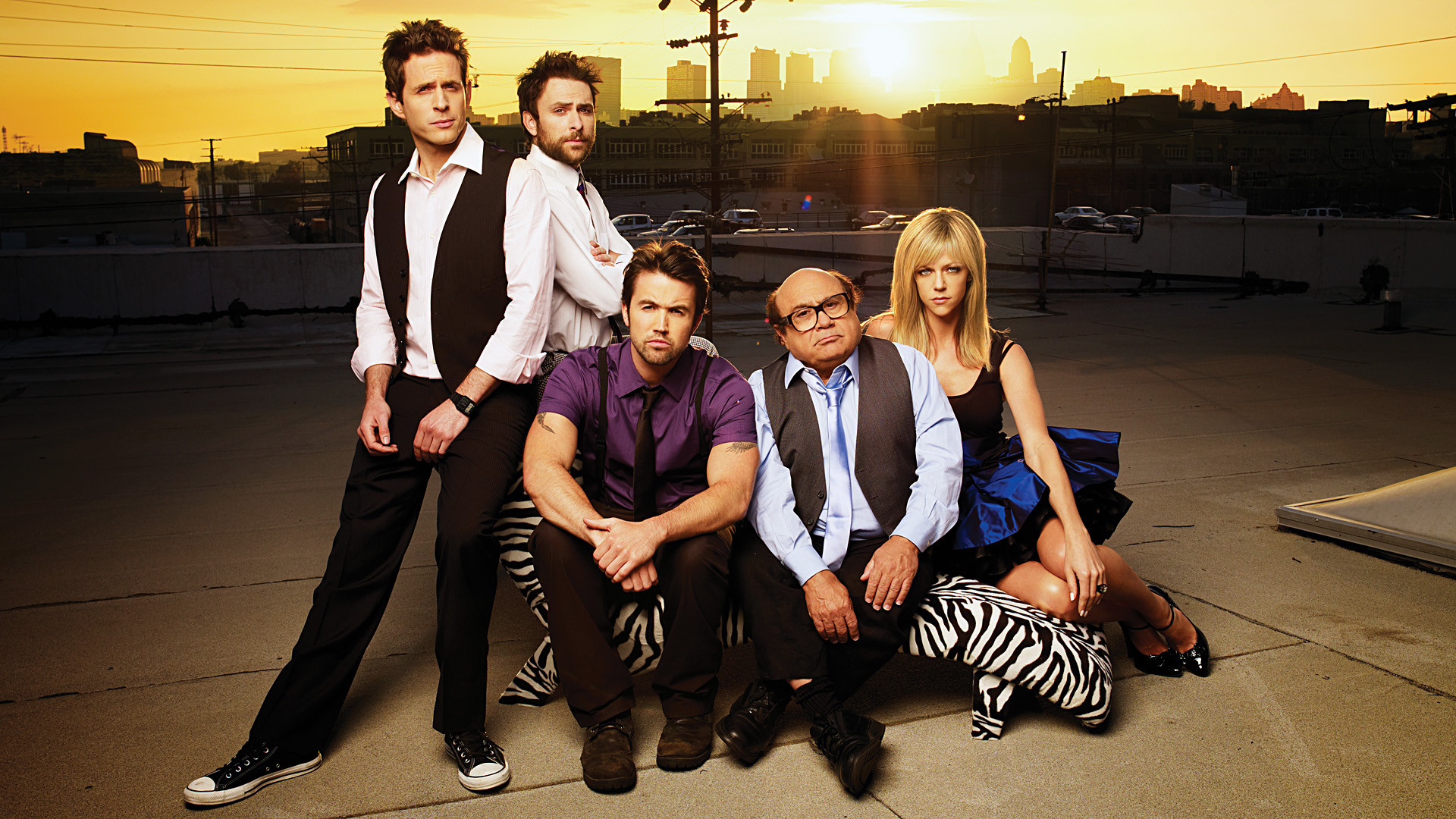 "Undeclared," Season 1 on Netflix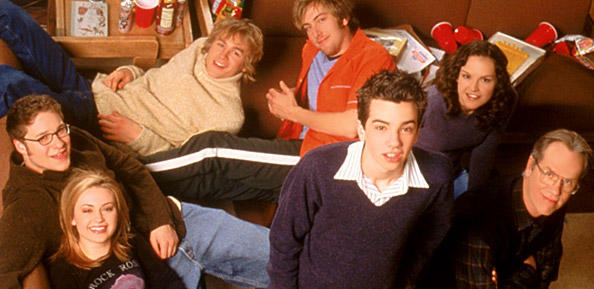 "Archer," Seasons 1-4 on Netflix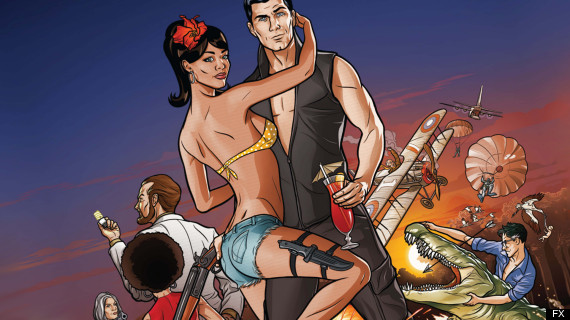 "Maron," Season 1 on Netflix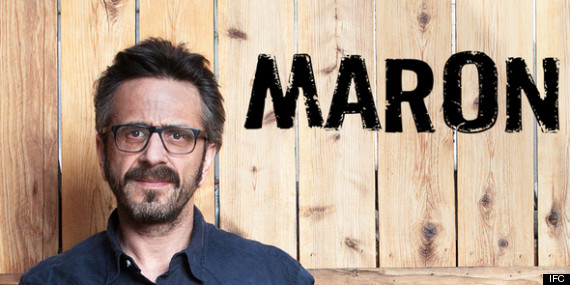 "Aqua Teen Hunger Force," Seasons 1-2 on Netflix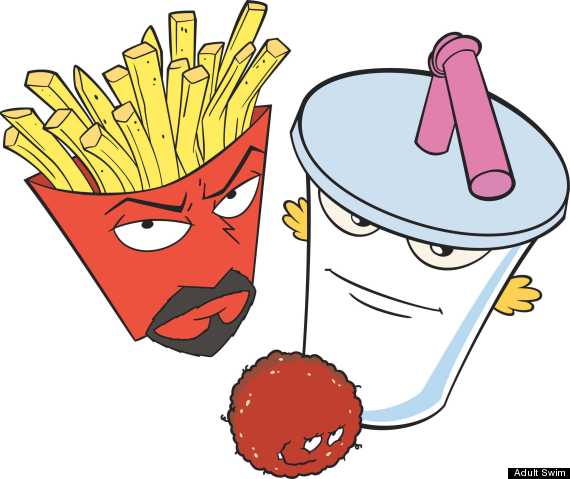 "Peep Show," Series 1-8 on Netflix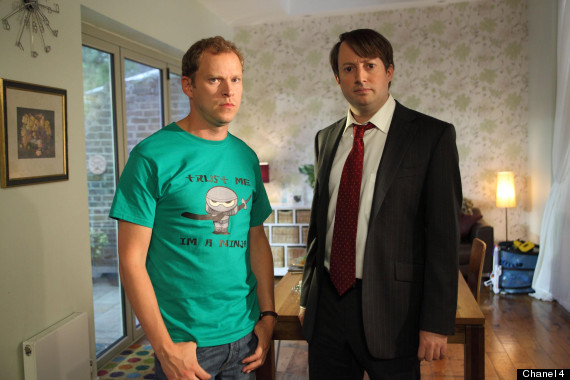 "Best Food Ever," Episodes 1-5 on Netflix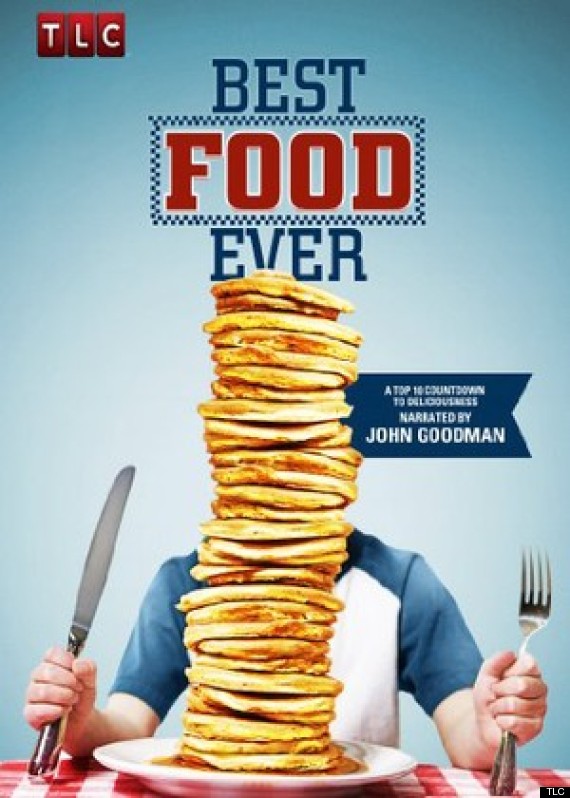 "MAD," Season 2 on Netflix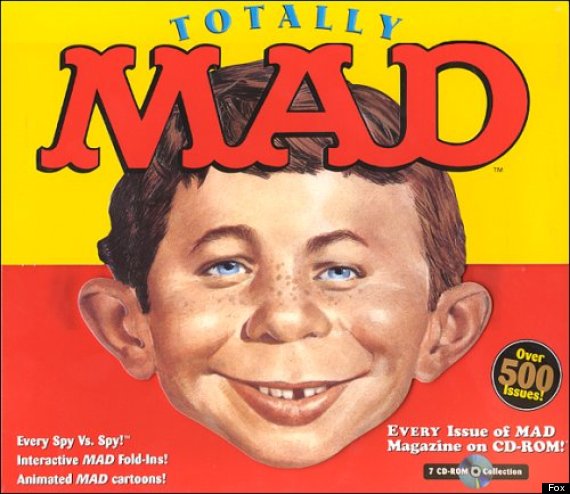 "Barefoot Contessa," select episodes on Hulu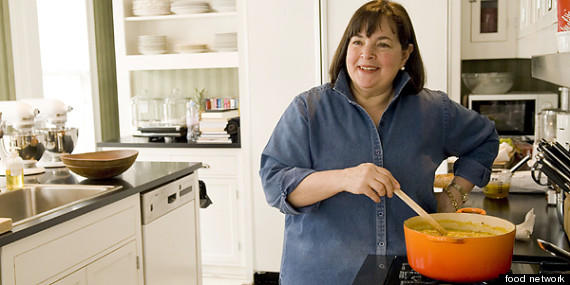 "Broad City," Season 1 on Hulu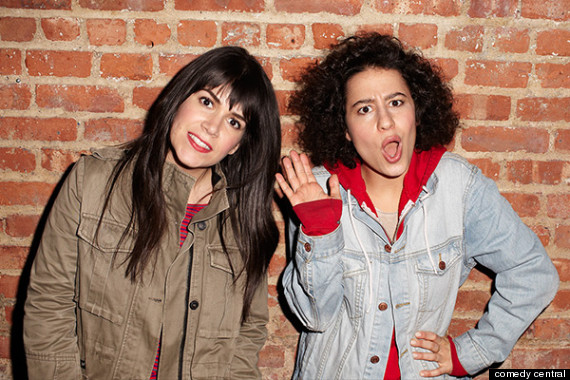 "Freaks And Geeks," Season 1 on Netflix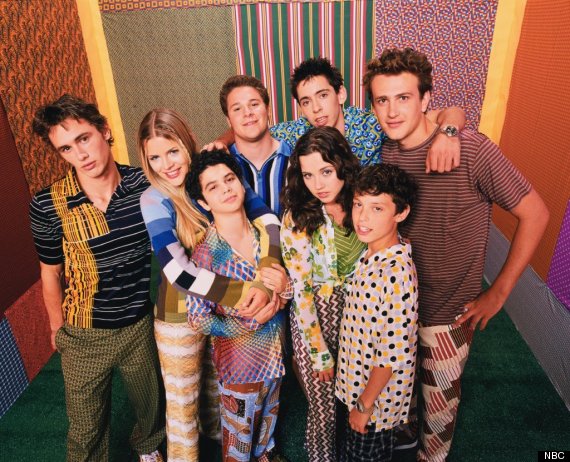 "That '70s Show," Seasons 1-8 on Netflix