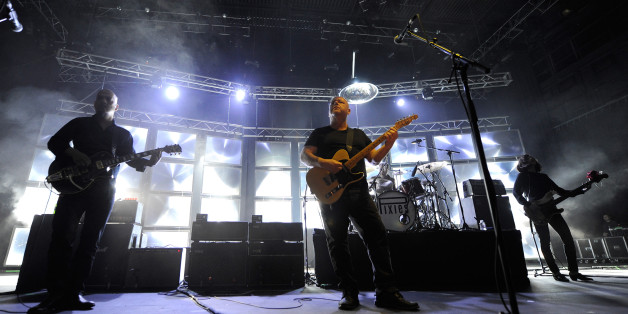 The Pixies released their first album, "Indy Cindy," in 23 years yesterday, April 19, on Record Store Day. While the LP is actually a collection of songs from their recent string of EPs, Record Store Day participants received a special surprise with the inclusion of an unannounced 7" track, "Women of War," slipped in with the album. Stream the tune below via Stereogum.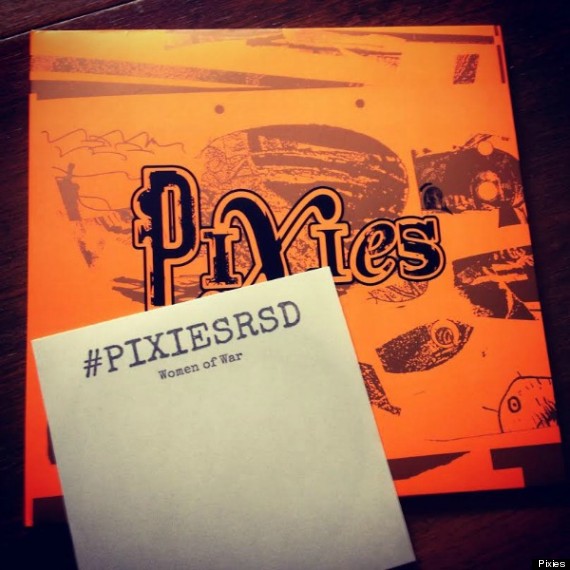 SUBSCRIBE AND FOLLOW
Get top stories and blog posts emailed to me each day. Newsletters may offer personalized content or advertisements.
Learn more