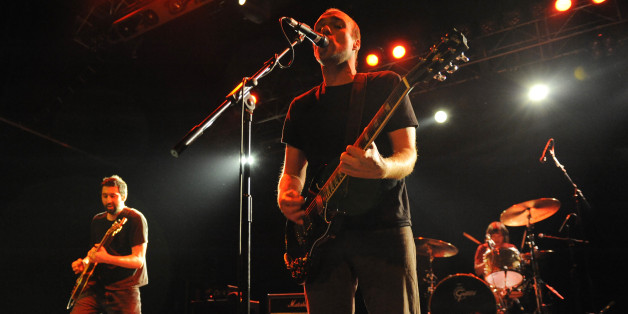 After splitting in 2000, emo-rock legends Sunny Day Real Estate reunited in 2009 for a tour, and attempted to write a new album. Unfortunately, the sessions fell apart, and the band went on hiatus. Fourteen years since we last heard new music from the band, Sunny Day Real Estate has released a split 7" with Circa Survive for this year's Record Store Day, including the song "Lipton Witch," which was recorded during those 2009 sessions. Listen to the excellent jam below via Stereogum, and pray to the heavens for a full-length to miraculously drop into our laps.
SUBSCRIBE AND FOLLOW
Get top stories and blog posts emailed to me each day. Newsletters may offer personalized content or advertisements.
Learn more