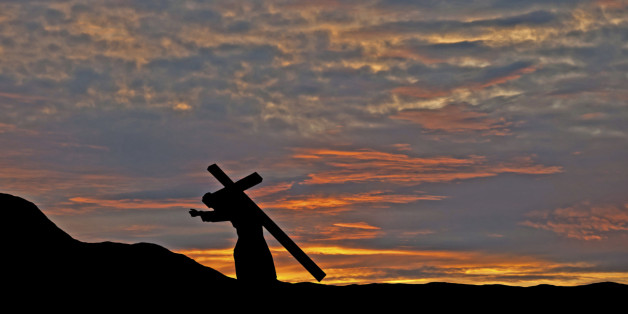 When I was growing up, Easter was a big deal. Even if you didn't believe in Jesus, the holiday still brought plenty of good news. Though public schools didn't technically celebrate religious holidays, Spring break and warm weather usually came during the Holy Week. Even the poorest kids in my neighborhood came back to school with fresh haircuts, new sneakers, and a sense that the school year was finally coming to an end.

SUBSCRIBE AND FOLLOW
Get top stories and blog posts emailed to me each day. Newsletters may offer personalized content or advertisements.
Learn more