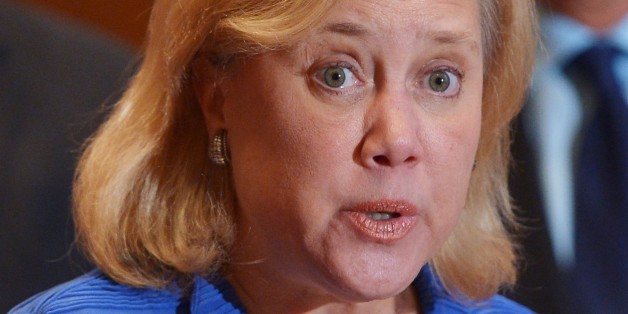 The administration's announcement Friday that it will extend its Keystone XL pipeline review, further postponing a final decision on the controversial project, has drawn bipartisan outrage from Capitol Hill lawmakers.
Read more on RealClearPolitics
SUBSCRIBE AND FOLLOW
Get top stories and blog posts emailed to me each day. Newsletters may offer personalized content or advertisements.
Learn more