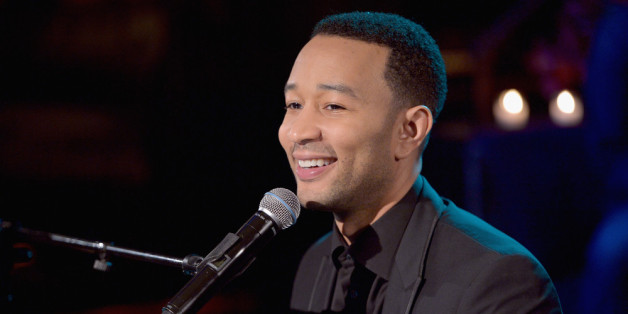 Oy, Internet *sigh*, what would we do without your quirky revelations? The latest of which, blessed be, is the infant doppelganger of crooner John Legend, courtesy of Twitter.
The child's aunt, Twitter user rahel, posted the following photo of her adorable (and photogenic) nephew on Monday, April 21:
The vast Internet soon caught on, including Legend's supermodel wife Chrissy Teigen who tweeted:
Oh my god please stop I have seen the baby that looks like john I HAVE SEEN IT AHHHHHHHHHHHHHHHHHH
And Legend himself, who posted the following photo to Instagram with the caption: "My actual baby picture. For comparison's sake."
See the uncanny resemblance?
SUBSCRIBE AND FOLLOW
Get top stories and blog posts emailed to me each day. Newsletters may offer personalized content or advertisements.
Learn more