It's hard to find an angle or season that doesn't suit Paris. And while the city is spectacular in color, it seems like the sort of place that's just meant to be photographed in black and white.
In a series called "Enjoy the Silence: Paris," photographer Vittorio Zunino Celotto gives us photographs that make us feel like we're viewing the city's most famous landmarks through a muted, haunting filter. Therefore, we give you Paris -- in black and white: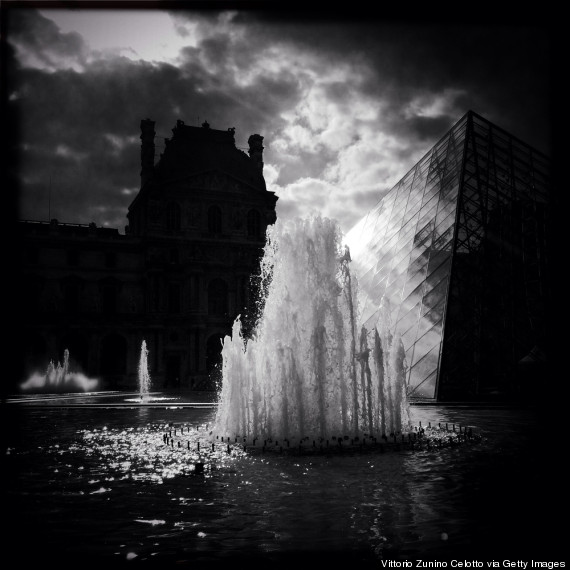 Notre Dame de Paris and Love Padlocks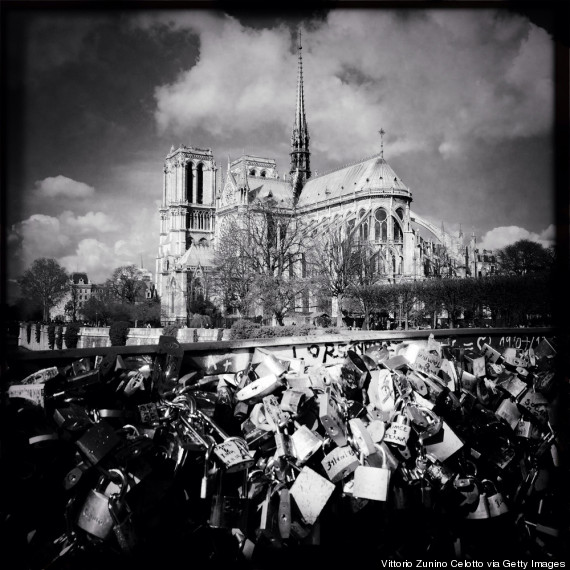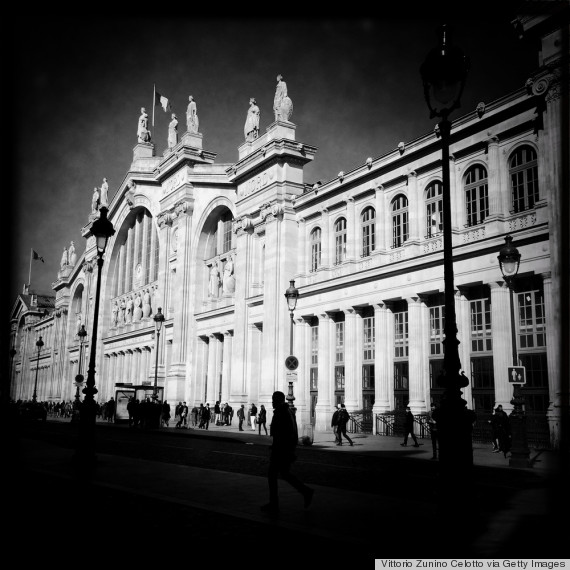 A glimpse of the Eiffel Tower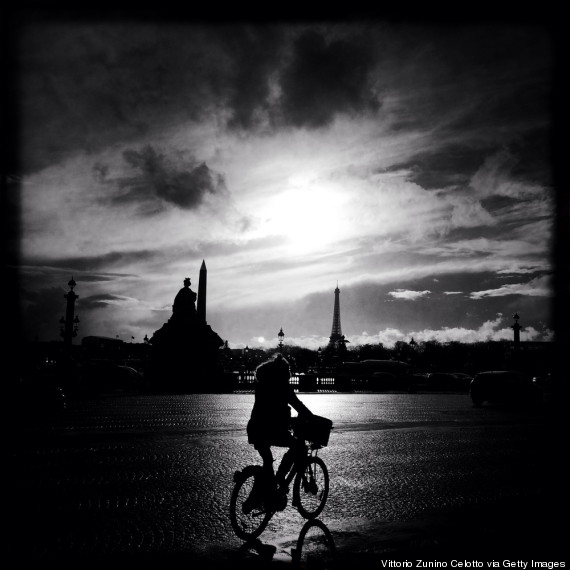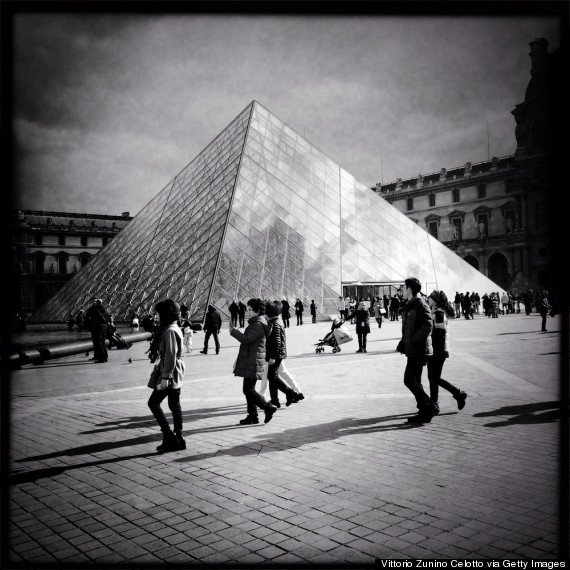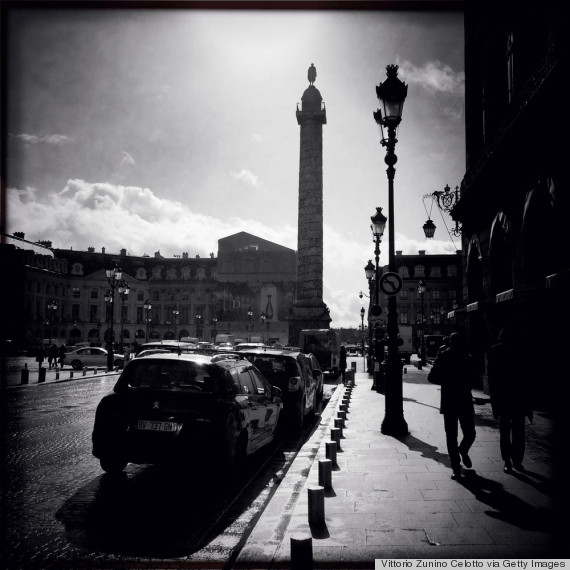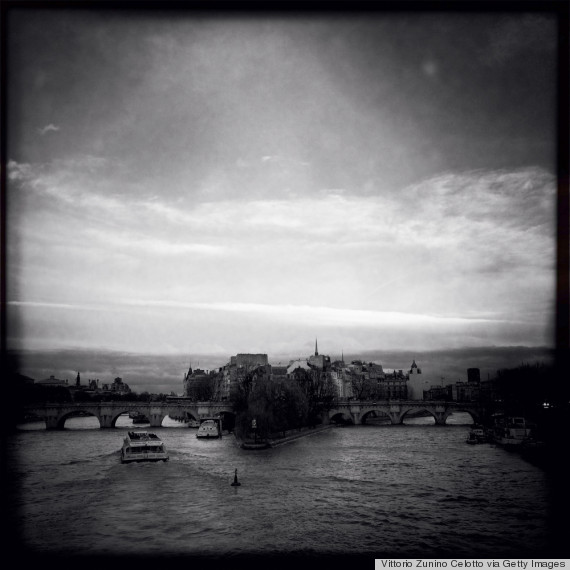 Another angle of the Louvre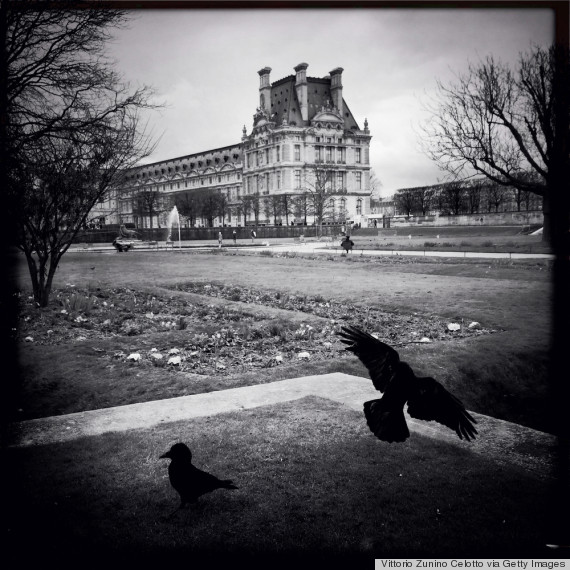 The Best Hidden European Gems Of 2014
SUBSCRIBE AND FOLLOW
Get top stories and blog posts emailed to me each day. Newsletters may offer personalized content or advertisements.
Learn more