What do the girls think of his sense of humor though? In the GQ's May 2014 cover story the comedian tells interviewer Andrew Corsello that they often "surprise" him.
"My girls and I make a lot of dark jokes together. In the upcoming season [of Louie], there's a line from a conversation I had with my older girl. She was saying how whenever she sees a three-legged dog, it lifts her spirits, because three-legged dogs are wonderfully unaware that they have a malady. They just walk around, and they don't give a shit. And I said, 'You know, honey, they are lucky. But do you know the only thing luckier than a three-legged dog? A four-legged dog.' And she really laughed. Whenever she laughs that hard at something dark? I know it's good."
The May issue of GQ is on newsstands nationwide April 29.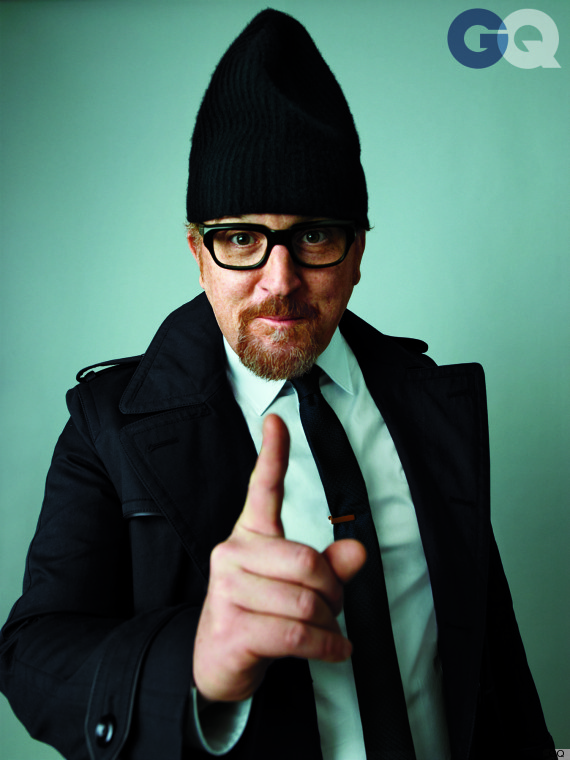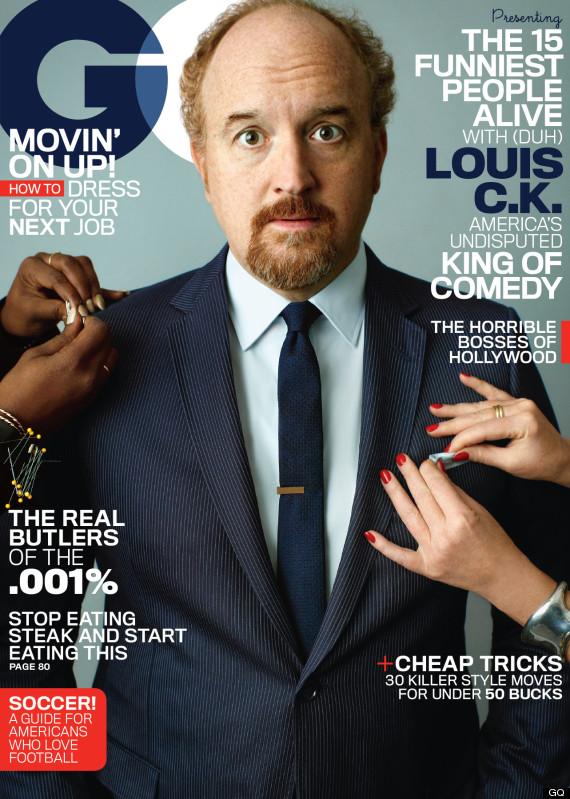 SUBSCRIBE AND FOLLOW
Get top stories and blog posts emailed to me each day. Newsletters may offer personalized content or advertisements.
Learn more