"It's the first time I've been in a bikini since my honeymoon," Mowry, who married Fox news correspondent Adam Housley in 2011, tells In Touch. "I feel great"
She's all smiles in the photo as she poses with her 1-year-old son Aden.

Mowry, 35, who says she's now 127 pounds, has been following her own healthy schedule, explaining that she wanted to enjoy being a new mom, first and foremost. After she stopped nursing Aden when he was seven months old, she cut 500 calories from her 1,700-calorie-a-day breastfeeding diet and started working out five days a week.

"I wanted to spend time bonding with my baby, not killing myself at the gym," she tells In Touch.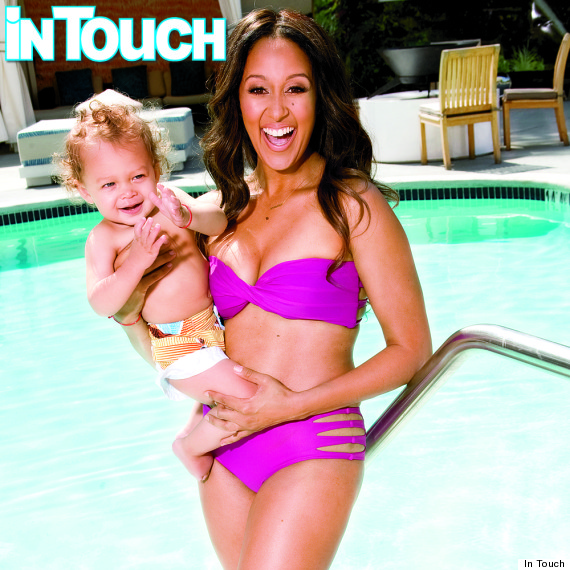 SUBSCRIBE AND FOLLOW
Get top stories and blog posts emailed to me each day. Newsletters may offer personalized content or advertisements.
Learn more