Beyonce, Pharrell and Serena Williams were named "Titans" alongside figures like Pony Ma and Hillary Clinton while stars including Benedict Cumberbatch, Kerry Washington, Amy Adams and Miley Cyrus were listed under "Artists." And rightfully so, Robert Redford, Christy Turlington Burns and Carrie Underwood were given the title of "Icons."
Here is the full list of celebrities who made TIME 100 list: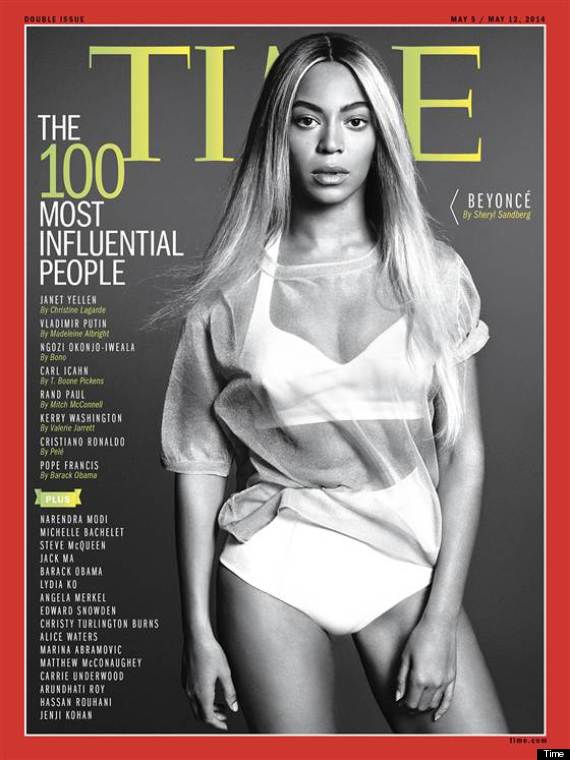 The TIME 100 issue goes on sale Friday, April 25.
SUBSCRIBE AND FOLLOW
Get top stories and blog posts emailed to me each day. Newsletters may offer personalized content or advertisements.
Learn more