Vampy purple lipstick is cool and so is a black manicure -- but what if your eyes were set in the middle of a cascading waterfall of eyeshadow? Well, don't dwell on the "what ifs" and act, because bold blues are sneaking into our routines, even in the event of warm weather and good times.
If you don't believe us, check out the evidence we've dug up below.
Here's what you need to know about wearing blue eye makeup.
Make your eyes pop and mysterious at the same time.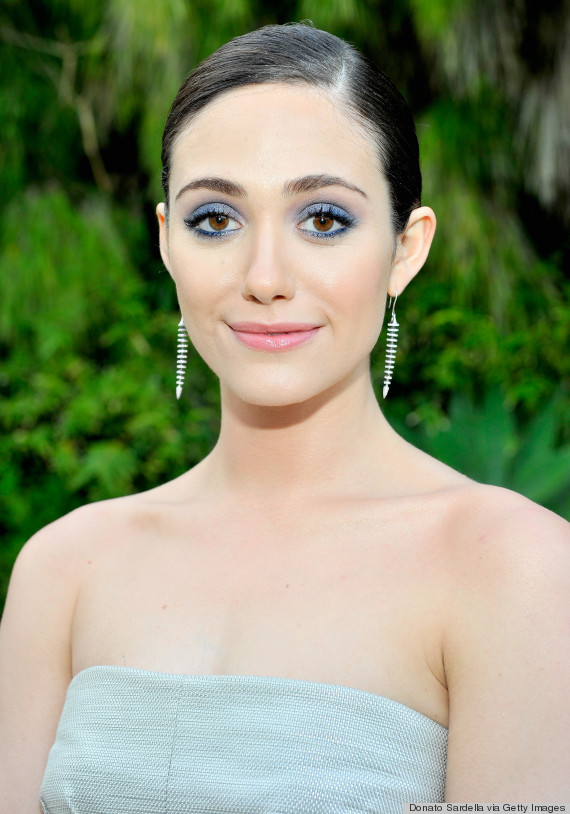 A reverse ombré eye that's created with a navy liner can be so glamorous. It also gives this romantic, hazy vibe that makes us "drunk in love." Make sure to keep your blues in the same family, no need to go from midnight hues to sky-high shades.
Speaking of "Drunk In Love," get inspiration from Beyonce's intensely-pigmented lids.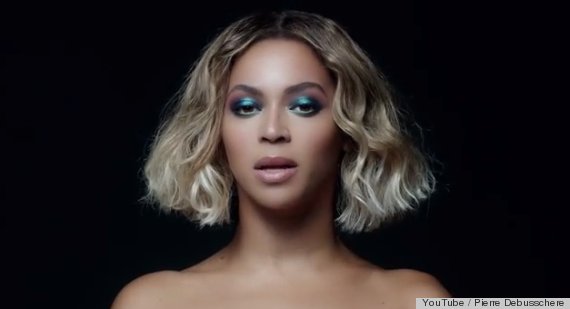 Blue by itself is great, but when paired with metallic colors you can really fulfill your mermaid makeup dreams. Like Bey, create a holographic smokey eye with shimmering violets and greens -- while it might sound like you're creating a scene straight out of your teenage years, this look will definitely enhance your eyes with a creamy, satin finish.
Cobalt eyeliner is as electric as it sounds.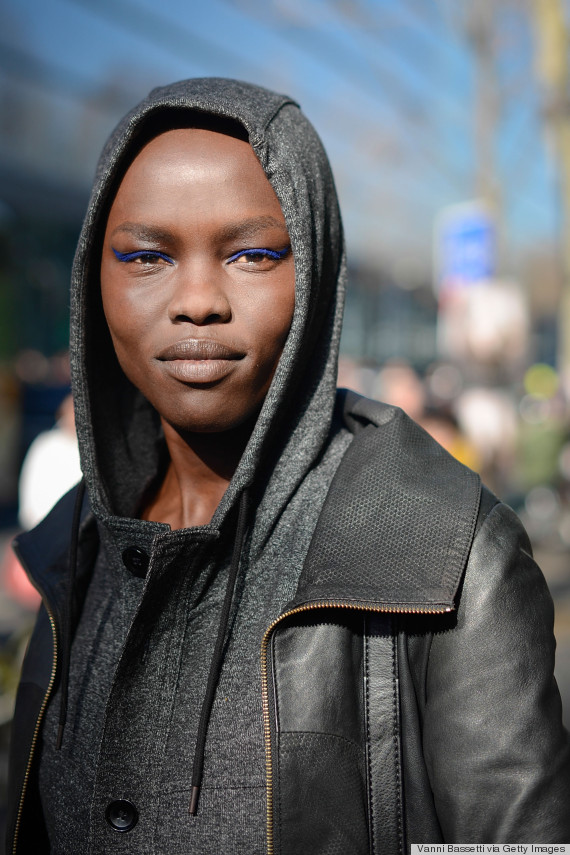 Want to know how to transform your day-to-night look without much effort? Try cobalt eyeliner. Draw on a thin line to add some color to your everyday ensemble, or try applying sharp wings to your lids for added dimension on a night out.
Don't forget about the lashes!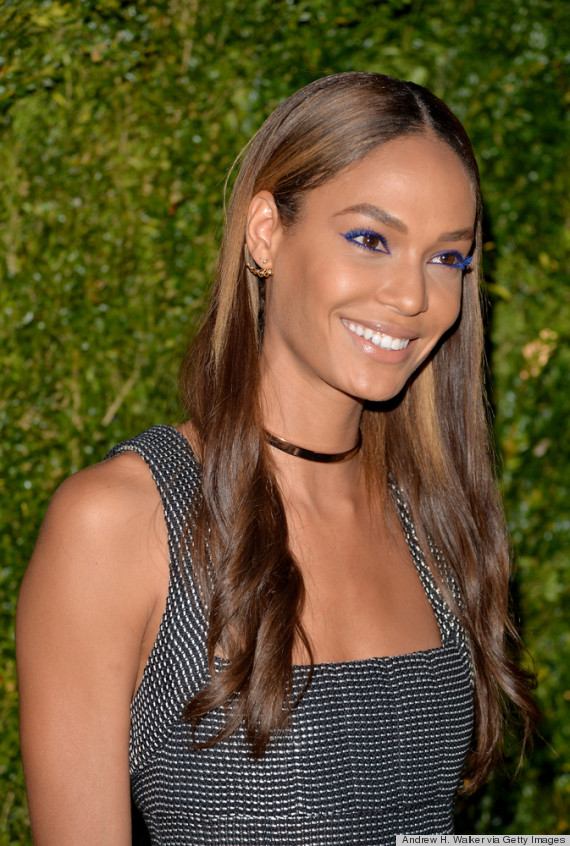 Okay, okay so you might think swiping on a coat of ultramarine mascara might be scary, and you're not alone. BUT, Joan Smalls' cool blue lashes amazingly blend with her liner, which makes the mascara a little subtle but still in-your-face beautiful.
If you're still terrified or want a hint of blue, go for a translucent shadow.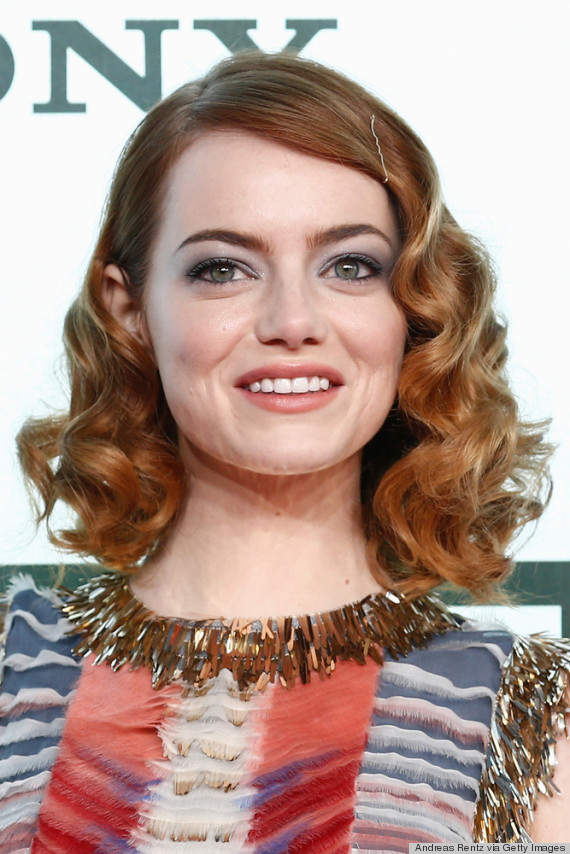 This isn't a call for an '80s powder baby blue, because we wouldn't recommend that for you. Blending is the key to this diaphanous look -- try a grayish-navy and brush the shadow upward and out until it fades seamlessly ontop your skin, keeping the true pigment closer to the lash line.
If you still aren't convinced that sleek, blue eye makeup isn't the way to go this spring, tell us which colors you're wearing this season and we'll definitely investigate.
SUBSCRIBE AND FOLLOW
Get top stories and blog posts emailed to me each day. Newsletters may offer personalized content or advertisements.
Learn more