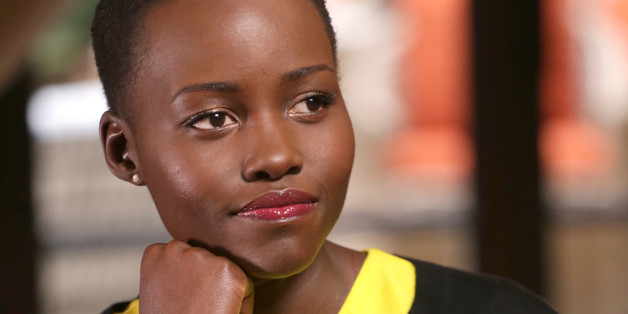 But Lupita was way ahead of us. She predicted that news anchors, reporters, announcers and even fellow actors would have a hard time with her name, and actually made a how-to pronunciation video on Instagram to prevent such excruciatingly hilarious mishaps.
So here's how you say Lupita Nyong'o correctly, for next time -- because she will continue to be in the news and you will have to say her name again.
The Lovely Lupita Nyong'o
SUBSCRIBE AND FOLLOW
Get top stories and blog posts emailed to me each day. Newsletters may offer personalized content or advertisements.
Learn more