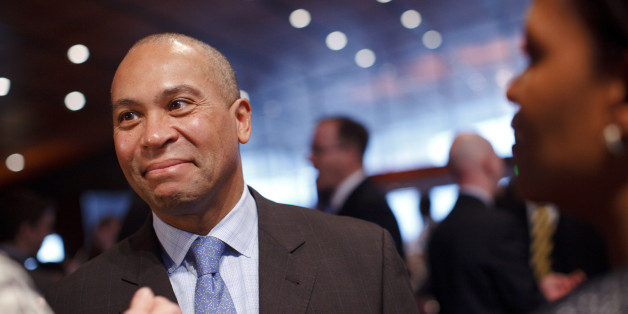 Massachusetts Gov. Deval Patrick (D) is being pressured to speed up access to medical marijuana.
Though the state's medical marijuana law went into effect in January 2013, dispensaries won't open until this summer. Massachusetts Patient Advocacy Alliance Executive Director Matthew Allen said, "we've lost sight of what this is really about."
"The process has become politicized," Allen said. "This is about compassion for people with serious illnesses who still do not have access to their medicine."
Advocates with marijuana reform group Bay State Repeal have already begun laying the initial groundwork in order to begin coordinating a campaign to legalize pot with a ballot initiative in 2016.
Also on HuffPost:
Top 50 Most Influential Marijuana Users
SUBSCRIBE AND FOLLOW
Get top stories and blog posts emailed to me each day. Newsletters may offer personalized content or advertisements.
Learn more