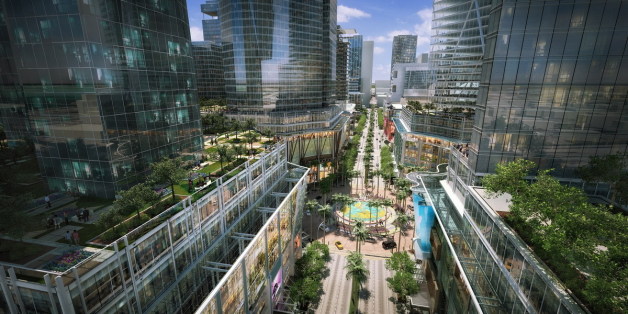 Miami commissioners enthusiastically agreed Thursday to turn over sections of three downtown streets to the developers of the multi-block Miami Worldcenter project, brushing aside objections from critics who called the move a giveaway and raised concerns over its effects on traffic.
SUBSCRIBE AND FOLLOW
Get top stories and blog posts emailed to me each day. Newsletters may offer personalized content or advertisements.
Learn more