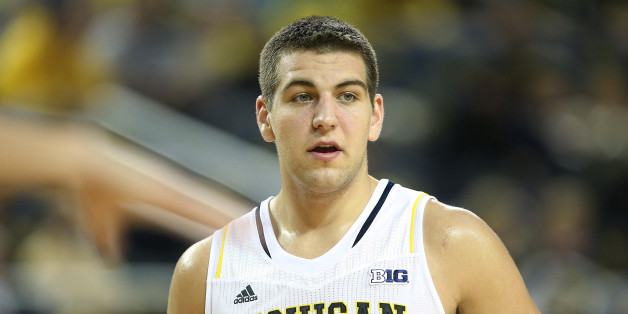 ANN ARBOR, Mich. – Mitch McGary took a deep breath. He wanted to tell the story of why he smoked marijuana one night in March, why the NCAA suspended him for a year because of it and why the confluence of those events is helping lead him to declare for June's NBA draft. It wasn't easy, so he started at the beginning.
SUBSCRIBE AND FOLLOW
Get top stories and blog posts emailed to me each day. Newsletters may offer personalized content or advertisements.
Learn more