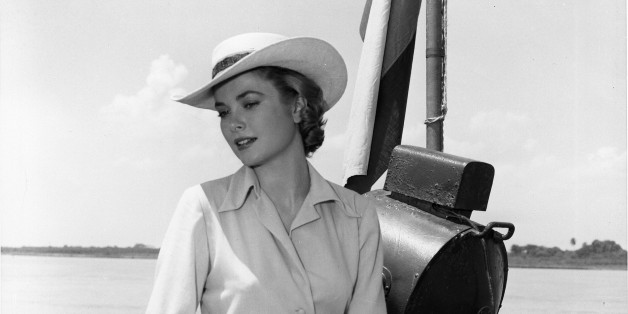 "Sleep makes us more productive, creative, less stressed and much healthier and happier," Arianna Huffington, this site's president and editor-in-chief, said about getting adequate rest in an interview with the "TODAY" show last year. "Even a 20-minute nap in the middle of the day can make a huge difference. I grew up thinking that if you work around the clock, you are going to be more effective, and I realize that is not true."
Take a cue from Kelly and maybe catch a few winks this afternoon.
SUBSCRIBE AND FOLLOW
Get top stories and blog posts emailed to me each day. Newsletters may offer personalized content or advertisements.
Learn more