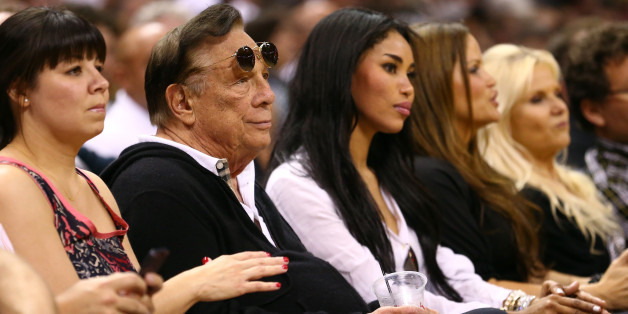 L.A. Clippers owner Donald Sterling told his GF he does NOT want her bringing black people to his games ... including Magic Johnson ... and it's ALL on tape.
SUBSCRIBE AND FOLLOW
Get top stories and blog posts emailed to me each day. Newsletters may offer personalized content or advertisements.
Learn more