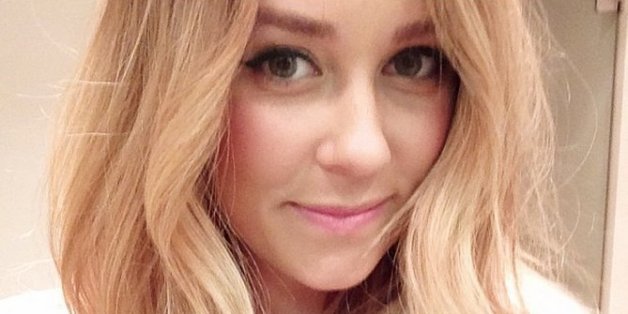 Former reality star and eternal Queen of Instagram Lauren Conrad has adopted a puppy. It appears to be adorable and perfect, because it has been run through multiple filters, and also because it is a puppy.
Just to be clear, this puppy's life will include artisanal lemonade ...
... hand-painted floral dinnerware ...
... hand-painted balloons ...
... hand-painted useless glass things ...
... assorted Pinterest-inspired pastries ...
... literally all of the nail polish ...
SUBSCRIBE AND FOLLOW
Get top stories and blog posts emailed to me each day. Newsletters may offer personalized content or advertisements.
Learn more