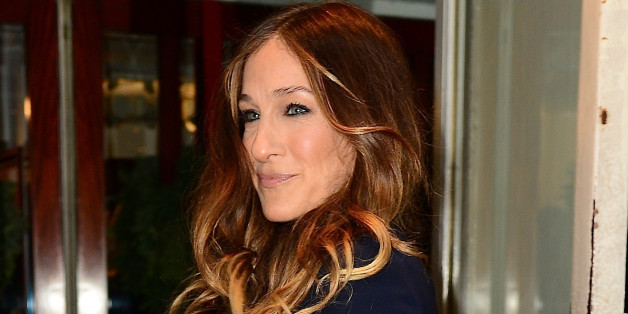 How someone could have existed for nearly five decades and not, say, had a margarita once or twice seems implausible. We'll still continue to love and actively conflate her with Carrie Bradshaw, but there are a lot of questions here. Was part of her "Sex And The City" contract that she could ONLY drink Cosmos? What could she have possibly been drinking on Cinco de Mayo? Did Matthew Broderick know about this?
Anyway, rest assured that now, after 49 years of living on the planet Earth, Sarah Jessica Parker has finally gotten around to trying tequila.
Also on HuffPost:
Sarah Jessica Parker's Style Evolution
SUBSCRIBE AND FOLLOW
Get top stories and blog posts emailed to me each day. Newsletters may offer personalized content or advertisements.
Learn more