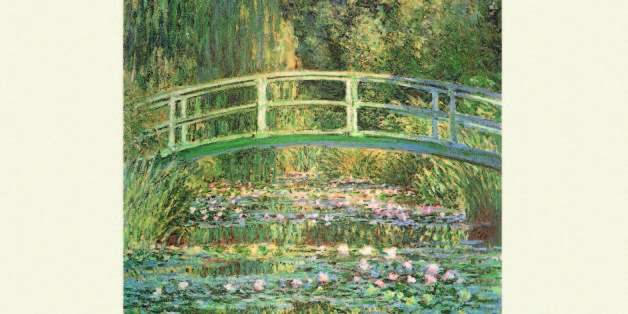 Buyenlarge via Getty Images
It comes naturally to most of us to think of music as therapeutic. Almost all of us are, without training, DJs of our own souls, deft at selecting pieces of music that will enhance or alter our moods for the better. Yet few of us would think of turning to the visual arts for this kind of assistance. Few of us involve painting or sculpture in our emotional lives. We don't have playlists of favourite images on our phones. We don't assemble our own private galleries on our computers. The cost and prestige of art typically draws us back from such steps. The way the establishment presents art doesn't invite us to bring ourselves into contact with works.
In the solemn galleries of museums, which is still where most of us pick up cues about how to behave around art, many of us are – in our hearts – a little lost (the gift shop is more helpful; it may be embarrassingly easier to have a fruitful time with the postcard than the original). We look at the caption and dutifully learn some key dates, the provenance and perhaps an explanation of an allegory. But could this really matter to me? What should art really be for?
Read more on The Philosophers' Mail
FOLLOW HUFFPOST