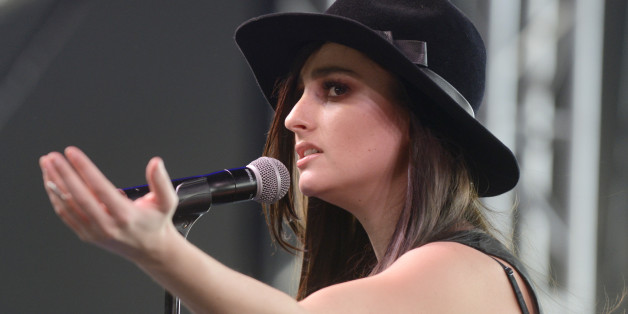 Banks, one of our 20 artists to start listening to in 2014, has released "Goddess," the first single and title track off her debut album. Another fantastic cut of brooding, dark electropop, thanks in part to the churning production provided by Lil Silva, the track encourages female empowerment.
"It's so important for women to embrace themselves and feel like goddesses," Banks said during a performance in March, debuting the single live. "The song's called 'Goddess' because every woman is a fucking goddess."
SUBSCRIBE AND FOLLOW
Get top stories and blog posts emailed to me each day. Newsletters may offer personalized content or advertisements.
Learn more