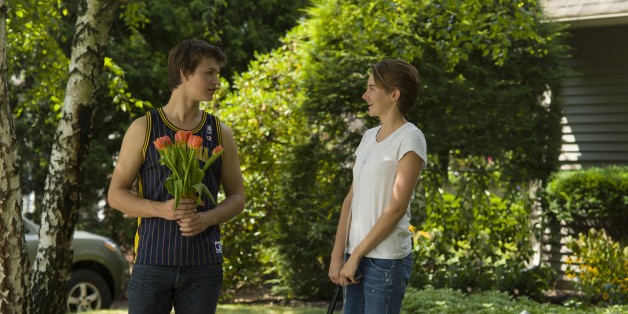 Twentieth Century Fox debuted an extended trailer for "The Fault In Our Stars" on Monday, and, oh, man, it will make you cry. Grab some tissues and watch below. Shailene Woodley, Ansel Elgort, Nat Wolff, Mike Birbiglia, Laura Dern and your tears all star. "The Fault in Our Stars" is out on June 6.
SUBSCRIBE AND FOLLOW
Get top stories and blog posts emailed to me each day. Newsletters may offer personalized content or advertisements.
Learn more