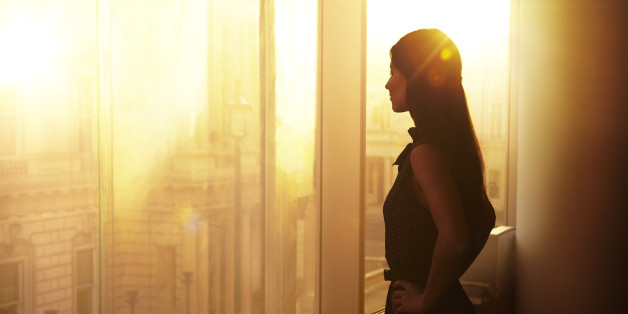 There's a movement underway focused on a new measure of success: your personal well being (thank you, Arianna Huffington). In this era of constant connectivity, it can be too easy to fall into the trap of more is more. The smartest leaders are finding ways to integrate daily moments of mindfulness and making career decisions that benefit their whole selves. Is the ultimate career goal now to live a fuller life? Here, Ellen Goodman, a Pulitzer Prize–winning columnist, Federica Marchionni, the president of Dolce & Gabbana, and Lucy Danziger, former editor-in-chief of Self Magazine and well-being lifestyle expert, weigh in and share what keeps them grounded.
SUBSCRIBE AND FOLLOW
Get top stories and blog posts emailed to me each day. Newsletters may offer personalized content or advertisements.
Learn more