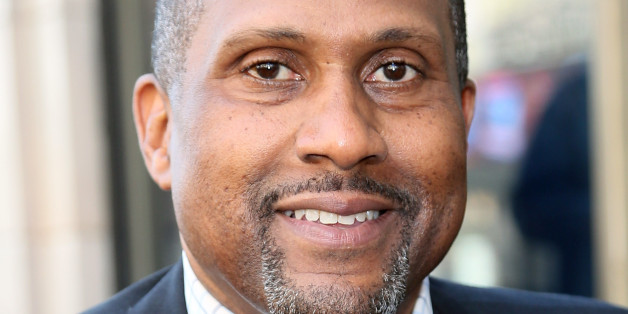 Tavis Smiley has what could be deemed the perfect talkshow host name — upbeat and amiable — but growing up, he was often the butt of belittling schoolyard jokes.
"When I was a kid, I hated my name," says the Midwesterner whose childhood pipedream was to play first base for the Cincinnati Reds. "Tavis Smiley. I got teased so much. It was Travis, Tayvis and Smiley became Smelly and 'Oh, you're Tavis Smelly.' So I hated it as a kid. But, lo and behold, years later you're a TV guy and it works."

SUBSCRIBE AND FOLLOW
Get top stories and blog posts emailed to me each day. Newsletters may offer personalized content or advertisements.
Learn more