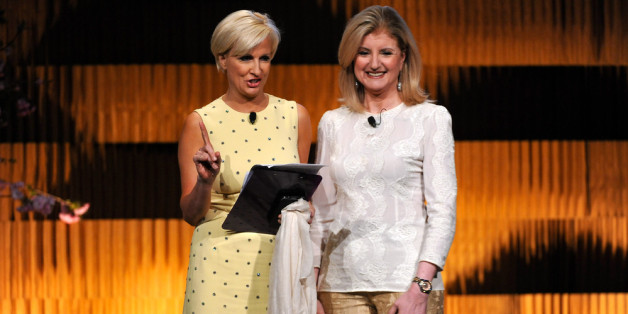 It's late afternoon on Thursday and hundreds of women in trendy outfits and high heels, many of them in their 20s and 30s, wrap around a city block in Midtown Manhattan, waiting to get into a conference to learn how to breathe, eat right, get more sleep, volunteer and, the hardest task of all, turn off their cellphones. The symposium site, a 93-year-old Moorish temple, somehow seems an appropriate choice of location for learning how to wind down.
SUBSCRIBE AND FOLLOW
Get top stories and blog posts emailed to me each day. Newsletters may offer personalized content or advertisements.
Learn more