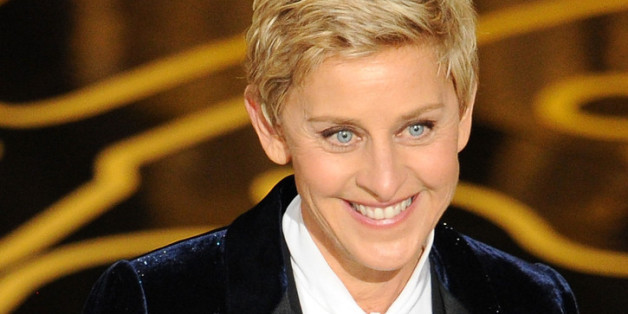 The media icon, 56, tweeted her plans to boycott the Dorchester Collection, a Brunei-owned luxury hotel chain whose U.S. properties include the Hotel Bel-Air and the Beverly Hills Hotel, in response to the news, the London Evening Standard and other media outlets reported.
I won't be visiting the Hotel Bel-Air or the Beverly Hills Hotel until this is resolved. http://t.co/RqQrLBK4EJ
Meanwhile, a spokesperson for the hotel chain, which is owned by the Sultan of Brunei, released a statement to WWD, saying that officials had "no involvement in this religious and political issue."
"We continue to abide by the laws of the countries we operate in and do not tolerate any form of discrimination of any kind," the spokesperson added, according to the report. "The laws that exist in other countries outside of where Dorchester Collection operates do not affect the policies that govern how we run our hotels."
Also on HuffPost:
25 LGBT-Friendly Products & Companies Targeted By Boycotters
SUBSCRIBE AND FOLLOW
Get top stories and blog posts emailed to me each day. Newsletters may offer personalized content or advertisements.
Learn more