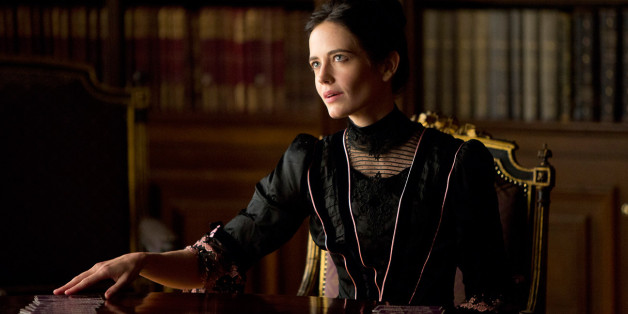 Horror meets gothic literature meets television? We're in.
Although "Penny Dreadful" will premiere on Showtime on Sunday, May 11, the network has released the first episode early. You can now get majorly creeped out by watching the full season premiere online. Beware, there are spiders (lots of them), vampiric back-bending creatures and strewn-about body parts. You'll even get to meet Victor Frankenstein. It's nasty, as expected, and likely to become more grotesque as the season continues.
"Penny Dreadful" premieres Sunday, May 11, at 10 p.m. EDT on Showtime.
SUBSCRIBE AND FOLLOW
Get top stories and blog posts emailed to me each day. Newsletters may offer personalized content or advertisements.
Learn more