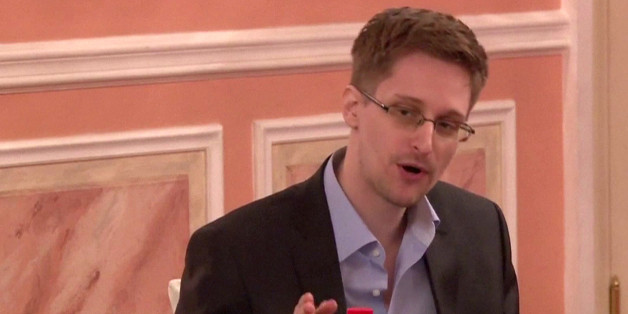 Edward J. Snowden, the former National Security Agency contractor who provided journalists a trove of classified documents, retained a well-known Washington defense lawyer last summer in hopes of reaching a plea deal with federal prosecutors that would allow him to return to the United States and spare him significant prison time.
SUBSCRIBE AND FOLLOW
Get top stories and blog posts emailed to me each day. Newsletters may offer personalized content or advertisements.
Learn more