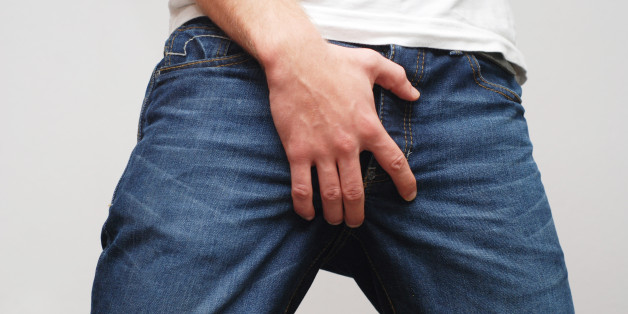 On April 14, police started getting reports that a white, adult male in his 60's was flashing people in the park. Tuesday at around 9:00 a.m., police say Popadick flashed someone on the pathway while police were nearby.
Popadick was charged with indecent exposure.
SUBSCRIBE AND FOLLOW
Get top stories and blog posts emailed to me each day. Newsletters may offer personalized content or advertisements.
Learn more