Could it be? Could Pharrell have possibly just debuted yet another memorable accessory?
Proving that he's just as confident as he is cool, Williams opted to cover up a zit on his chin with a round, Mickey Mouse bandage instead of trying to disguise it with makeup.
The bandage walked the red carpet, accompanied Pharrell on-stage, and even posed for photos with the likes of Carrie Underwood and our very own Arianna Huffington.
Perhaps there's a Disney collaboration in Williams' future? After all, Mickey's house is the "happiest place on earth." (Get it?)
Check out all the fabulousness below.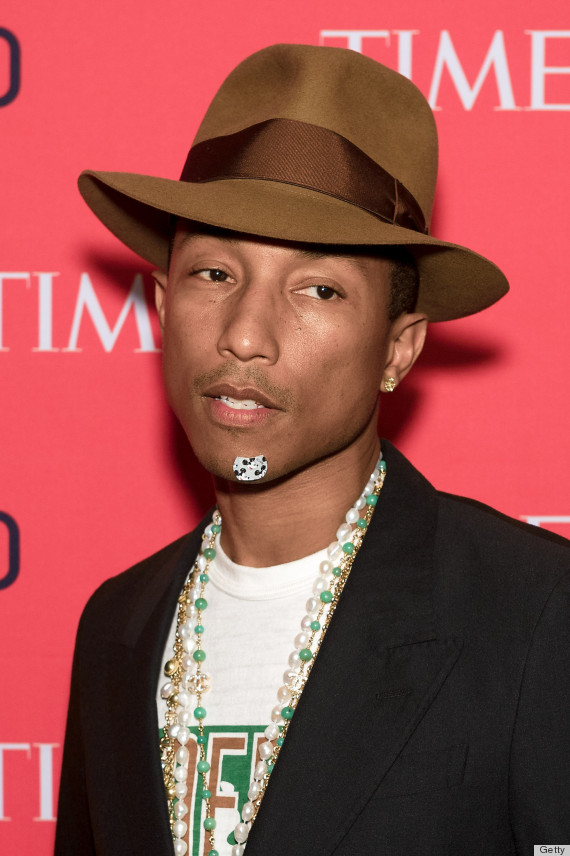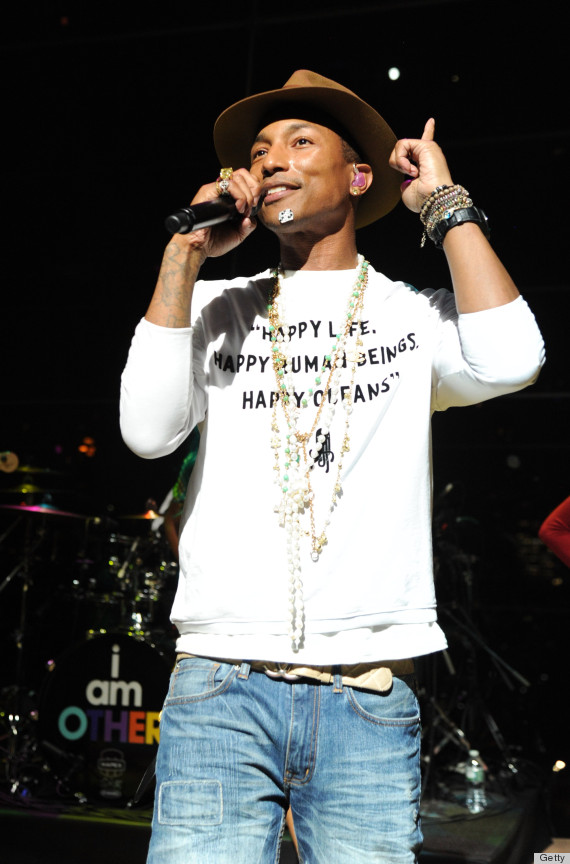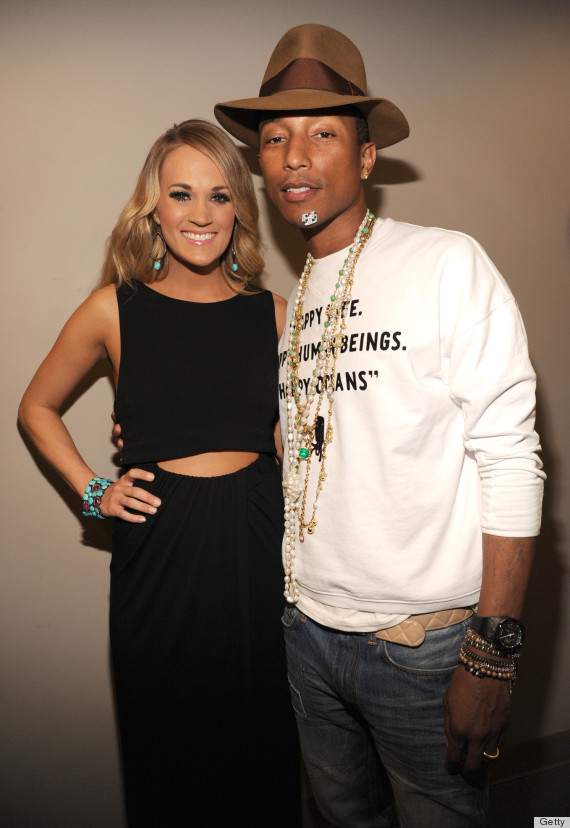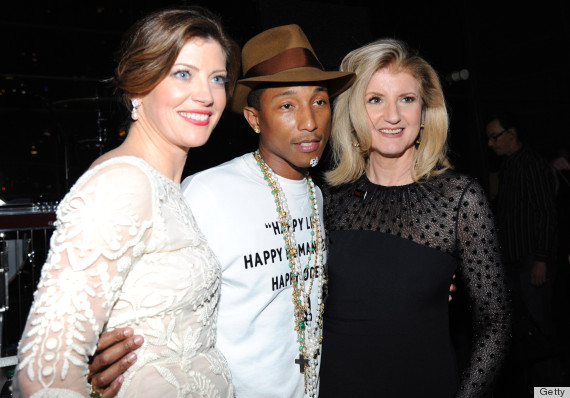 Also on HuffPost Style:
Time 100 Gala 2014 Red Carpet
SUBSCRIBE AND FOLLOW
Get top stories and blog posts emailed to me each day. Newsletters may offer personalized content or advertisements.
Learn more