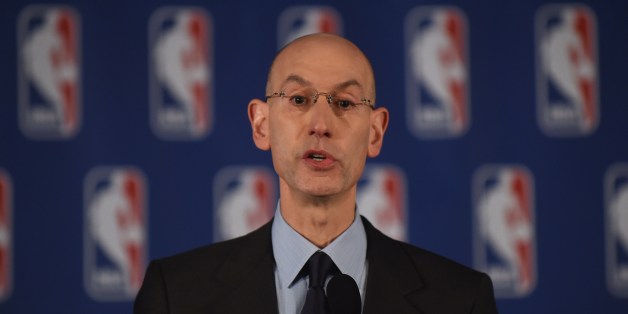 In the wake of the quick resolution to this scandal, it has been noted that it's pretty hilarious that after all of the destructive, horrifying things Donald T. Sterling has done over the years, these creepy, racist comments brought him down.
SUBSCRIBE AND FOLLOW
Get top stories and blog posts emailed to me each day. Newsletters may offer personalized content or advertisements.
Learn more